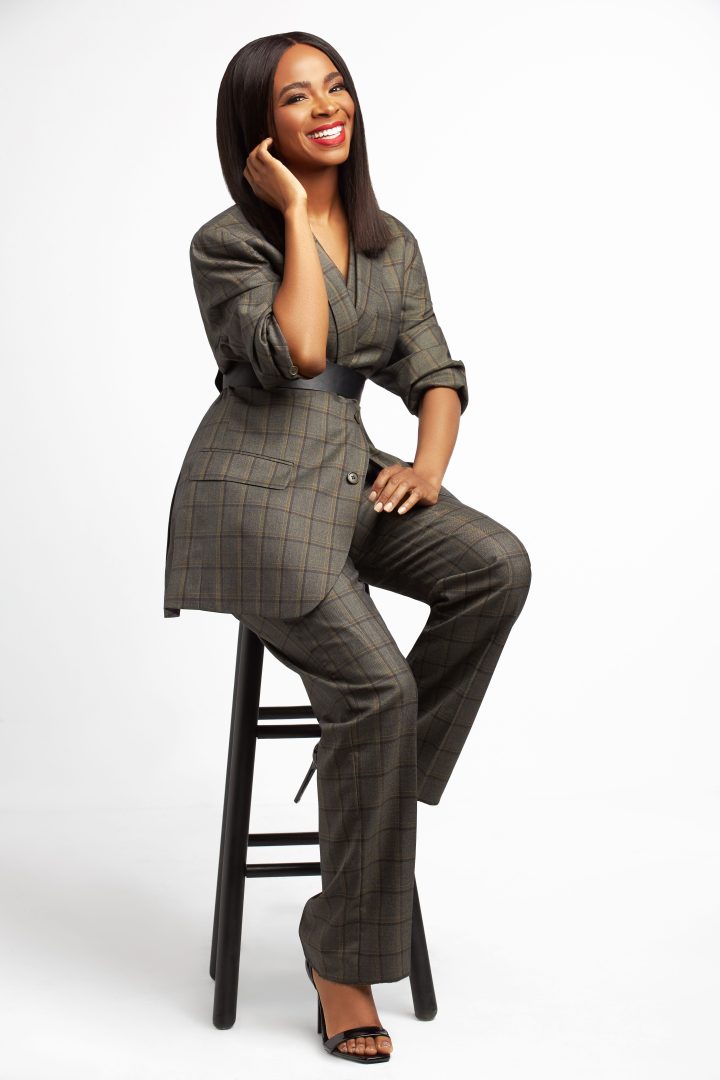 Rachel L. Proctor is making sure that the city of DeSoto, Texas, and its residents are prepared for the future. Proctor grew up in DeSoto and returned back after attending college and purchased a home. After receiving a property tax bill, she researched the process which eventually led to her getting involved in local leadership like the chamber of commerce and school district. As mayor, Proctor has established business regulations to mitigate troubling behaviors by predatory loan companies and established a Transportation Program to assist low-income residents in completing essential tasks like grocery shopping and going to the doctor. Rolling out recently spoke with Mayor Proctor about how she is guiding the diverse community as she works to give the city a more distinct identity in the future.
What is it about leadership that drew you to it and keeps you here?
There is some change, especially in our local communities, that can only happen when the right people get a seat at table. One of the things that keeps me in leadership serving at the local level [is] because you can really see the things you do that make a difference in people's lives.
Can you share some of the challenges that you've encountered and how you've overcome them?
Even though we've made a lot of strides, we still have a lot of firsts. One of the things that is a challenge for me is having your voice heard and being taken seriously as a leader. A lot of times we have to work 10 times as hard to get 20 times as less. There is some hesitation at times because [of] the way Black women are criticized for our personality or our appearances. Sometimes there is a hesitancy to truly and fully be yourself in some of these arenas. I've learned, in working to overcome some of those challenges, is step into who you are, do it the way that God has given you to do it, stand on your convictions, and be authentic.
DeSoto is a diverse city, how have you made sure that your constituents are represented?
DeSoto is about 68% African American which really doesn't lend itself to diversity. I do think DeSoto is a very inclusive community. It's important when talking about representing everybody, no matter who's the majority or minority in the community, to create opportunities for residents to be heard. I think that's the most important space that we can create [is] to make sure we are representing the people we serve. When we talk about diversity we default to race but there are a lot of other populations within DeSoto. Like our population of individuals with disabilities and our LatinX community, we are creating more spaces in our community for them to ensure they are being served at the highest level. What really helps us to make sure that people are being represented is to create more opportunities for us to hear from them to see what they need.