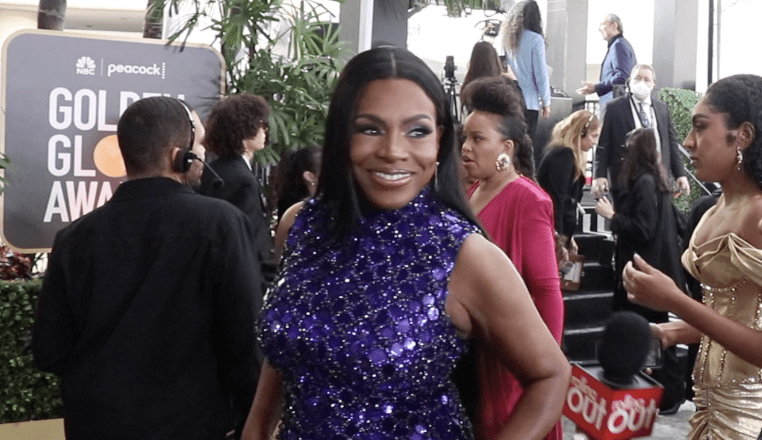 Sheryl Lee Ralph is claiming she was sexually assaulted by a "famous TV judge" at a business event years ago. As a guest on "The Way Up With Angela Yee" podcast, the star actress recalled the past incident.
"I'm at a very public place. I had my suit on," Ralph said. "I was handling my business for the television show I was on at that time. He and I were on the same network.
"This man walked in, grabbed me by the back of my neck, turned me around, and rammed his nasty a– tongue down my throat," Ralph said. "And everybody at the network saw it."
Ralph says that she was prepared to report the incident and first called Marc Morial, who was the former mayor of New Orleans. She says Morial came to her defense, but the network executives asked her to stay quiet.
"Somebody on the network tapped me on the shoulder saying, 'Please don't,' " Ralph said. "They did not want any bad press around their show, and did not care [about] what had just happened to me."
Ralph says she decided to open up about the incident now to encourage other women to stand up for themselves.
"Speak up, tell your truth, do not carry the burden of the pain," Ralph said. "Especially if you feel like it's something you can't work through."
Ralph also made sure to say it was not Judge Greg Mathis. "I love him, he's a great man. Not him at all. This was another one," Ralph said.