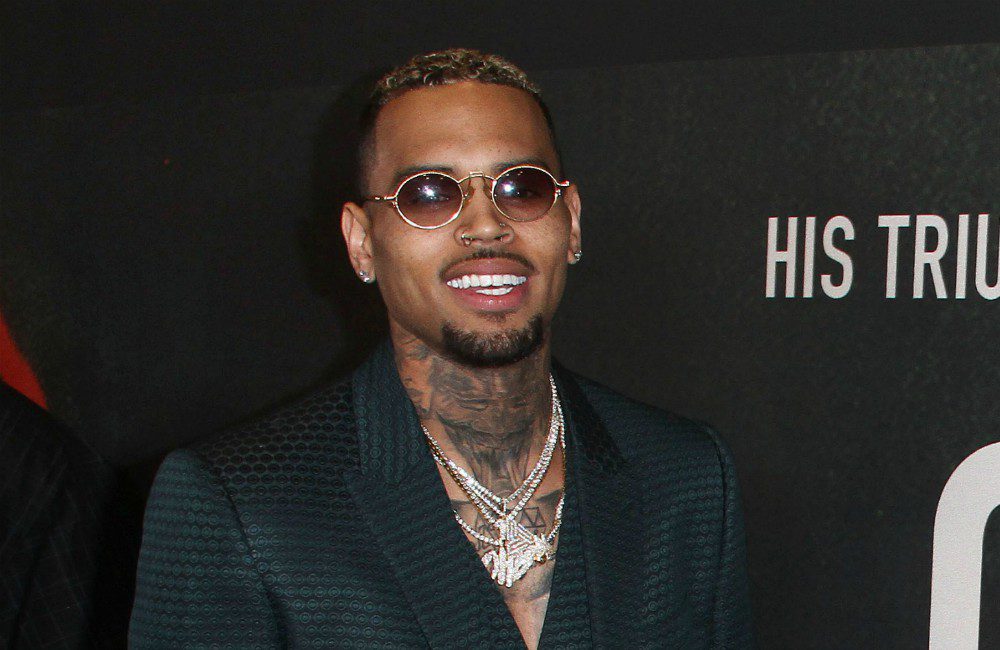 Chris Brown's lap dances have become a staple and a fan-favorite moment of his highly successful Under the Influence tour through Europe.
However, a jealous man who watched his girlfriend participate in Brown's erotic and risque dance sequence during a performance in London of the song "Take You Down" has publicly broken up with her.
He was outraged that he spent over $600 on front-row tickets for them see the R&B crooner, only to witness his girlfriend rubbing her hands up and down on Brown's body during the chair routine, according to the Daily Mail.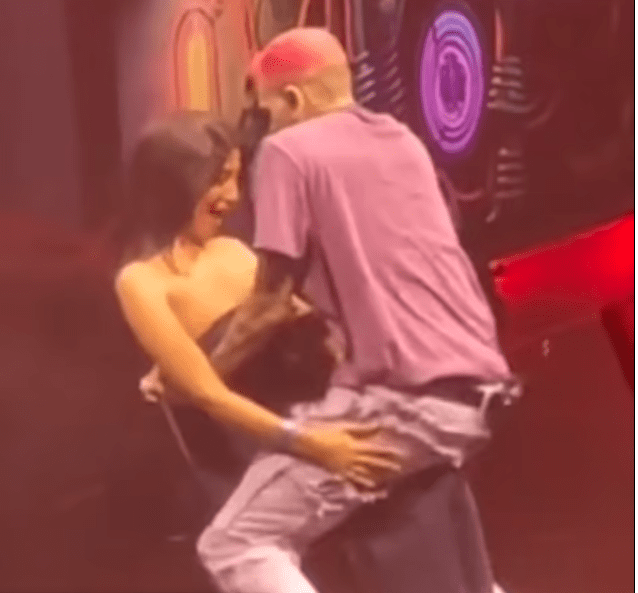 The boyfriend, who identified himself as Dash. took umbrage at the act, writing alongside his TikTok post:
 "POV: Buying my girlfriend front row tickets to see Chris Brown," he penned. "I want my £500 ($650) and my girlfriend back."
After someone adamantly encouraged Dash to terminate the relationship with this message, "BREAK UP WITH HER RN SHE KNOWS BETTER," Dash later returned to TikTok to say that he cut the woman off. 
"Just to update everyone regarding the Chris Brown concert, I'm no longer with my girlfriend," he penned, adding: "But she said she doesn't think what she did was wrong."