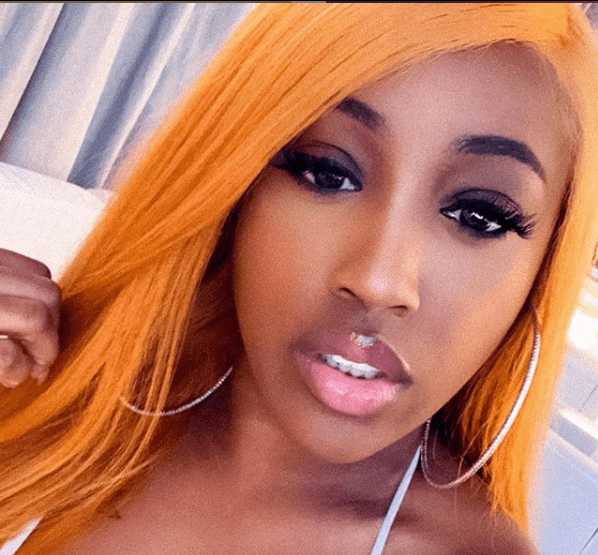 Brittney Taylor, the boisterous and bombastic cast member on the "Love and Hip Hop: New York" reality show, has been arrested for allegedly hitting her former boyfriend with a baseball bat.
According to the police report obtained by TMZ, Taylor, 33, punched Afeez Akande, 29, in the face and then struck him flush with a baseball bat, causing a laceration and bleeding in the eyebrow area.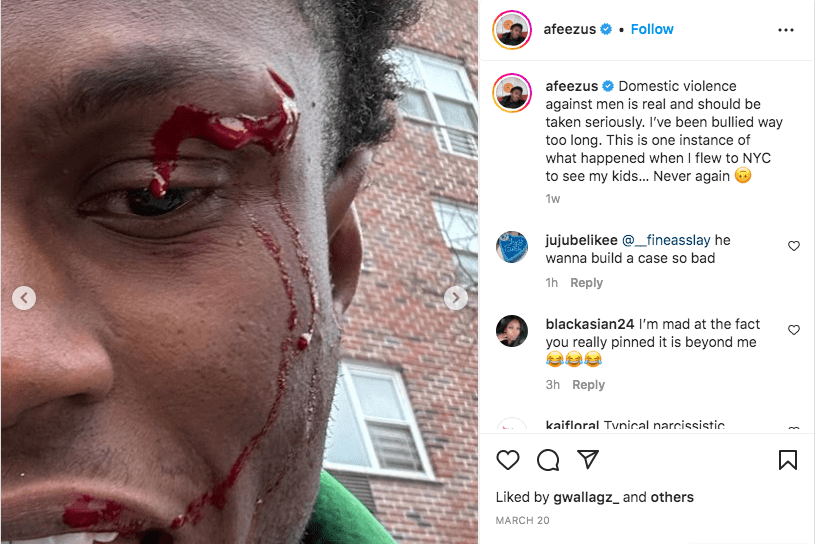 Akanda filed a police report earlier in March 2023 and Taylor eventually turned herself into the New York Police Department last week, although the media is just reporting the news.
Taylor has been slapped with two counts of assault, one count of endangering the welfare of a child, and one count of criminal possession of a weapon.
The contentious couple shares two children, a 2-year-old and an 8-month-old. The pair has been estranged and living in separate cities recently. The police report states that Akanda returned to New York to pick up his children. 
When he allegedly ignored something she said as he was walking out with the kids and his mother, Akanda says Taylor flew into a rage and ran outside where she punched Akanda in front of their children. She then followed that up with blow to his head with a bat.
Later, Akanda posted a plea on Instagram imploring the public to take domestic violence against men more seriously.
Not long thereafter, Taylor used her IG Stories to vent on what she believes is her former boyfriend trying to destroy her and "stop my bag," according to People magazine.
"It's bad enough I'm a single mom and I do everything by myself! Now he wants to 'stop my bag' and paint me out to [be] the bad guy. Why do that to the only person who provides for your seed. SMFH … This is sad," she began. 
In a second IG story, Taylor continues: "This is sick and sad. SMH I just wanna be left alone. I'm working on myself and doing what I have to do for me. But these people just consistently keep bothering me."
Finally, Taylor said, "It's my fault for not starting a paper trail. I should've been called the cops. And every time the neighbors called the cops I told them I was okay. SMH. I'm just so traumatized."