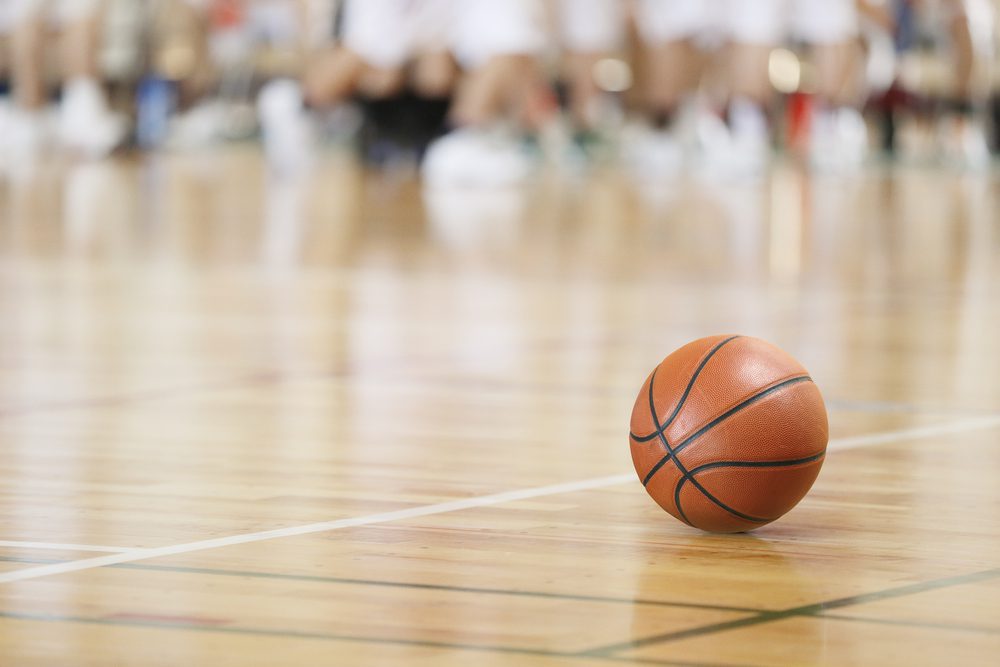 Social media has blurred the figurative line between public figures and fans, and hurtful comments are easier to reach those in the spotlight. For Toronto Raptors forward Chris Boucher, one dehumanizing message stood out.
"The betting is not going to make it better now, with the parlays and all that," Boucher told Yahoo Sports Canada. "Somebody said, 'I chose the wrong slave today.' Literally sent me that message… 'cause I only had five points and he needed me to score 10."
Betting has become a mainstream activity in sports, even in states where gambling is illegal, the operation continues in the form of "fantasy sports." The comment Boucher received is damaging for any Black athlete, but especially for someone with Saint Lucian roots like Boucher.
"The players don't really mess with the fans as much," Boucher continued. "We're lucky we're in Toronto, we've got the best fans, but I'm saying imagine if you're getting messages like this now, you don't know if that person's talking to you.
"'I need you to score 10 today. Do I really want to talk to you now? Because if I score eight, you're going to flame my Twitter, my Instagram, my everything."
Chris Boucher on how sports betting is negatively affecting players and the player/fan relationships.

It dehumanizes the athleteshttps://t.co/KWUUEMTUPb pic.twitter.com/Dn0b19okG3

— Samson Folk (the coach) (@samfolkk) March 31, 2023