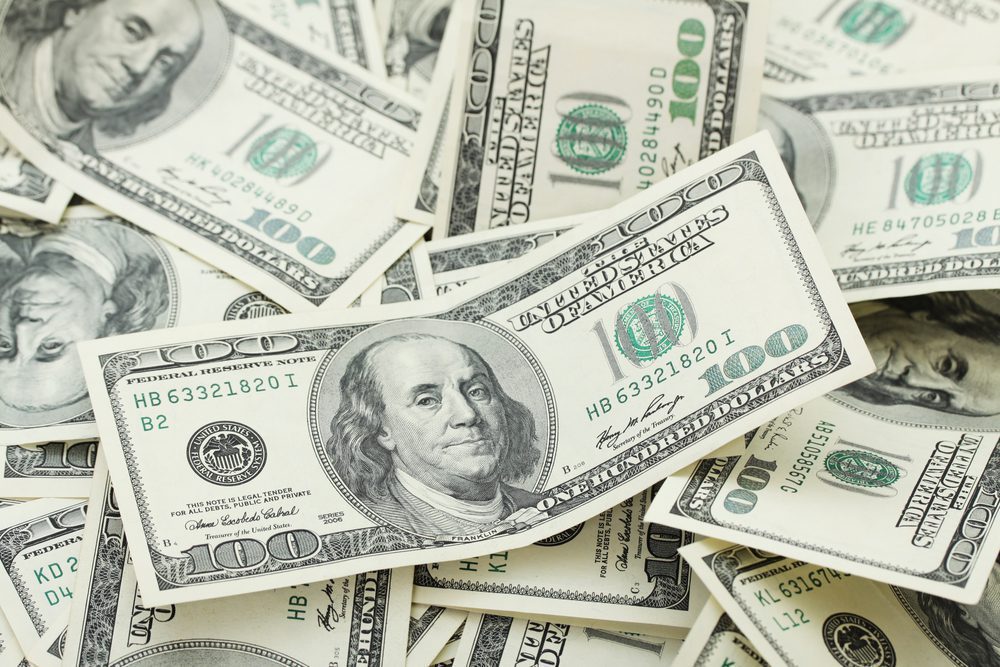 There are many factors that go into making a city a great place to live, but one of the most important is how many millionaires are living there. If you're looking for a city where you can rub elbows with the rich and famous, look no further than our list of the six cities with the highest number of Black millionaires.
There are a number of cities in the United States that have a high concentration of Black millionaires. In some cases, these cities are also home to a high number of overall millionaires. A recent study by Forbes looked at a number of these cities and identified the top ten.
The list includes cities like Atlanta, Washington D.C., and Charlotte, NC. These cities all have a large Black population and a high concentration of millionaires. The study found that there are over 11,000 Black millionaires in Atlanta alone.
Washington D.C. has the highest concentration of Black millionaires in the country. Over 25 percent of the city's millionaires are Black. This is due in part to the number of government and military jobs in the area. Charlotte, NC is another city with a high concentration of Black millionaires.
The city has a large banking industry and is home to companies like Bank of America and Wells Fargo. These companies have a number of Black executives and millionaires. The list of Black millionaire cities is constantly changing, but these ten cities are a good place to start.
It's no secret that becoming a millionaire is a difficult task. But what about becoming a millionaire in a Black millionaire city? Is that even possible?
According to a study by Forbes, there are a total of 15 Black millionaire cities in America. And while the path to becoming a millionaire is different in each of these cities, there are a few common threads.
For starters, education is key. In most of the Black millionaire cities, the majority of millionaires have a college degree. And not just any college degree, but a degree in a field that offers a high income.
In addition, success is often found in businesses that are rooted in the community. Whether it's a hair salon, a restaurant, or a tech company, businesses that are owned and operated by Black people often do well in Black millionaire cities.
Of course, it's not impossible to become a millionaire in other cities. But if you're looking to increase your chances, consider moving to one of the Black millionaire cities.
In America, Black millionaire cities are those that have a high concentration of Black colleges and universities (HBCUs). HBCUs offer opportunities to students who may not have the same access to education at other universities. In addition to HBCUs, Black millionaire cities have other businesses and organizations that cater to the Black community. These businesses and organizations provide jobs and economic opportunities to residents of these cities. Other notable Black millionaire cities in America include Birmingham, Alabama; Jackson, Mississippi; and Memphis, Tennessee.
This story was created using AI technology.