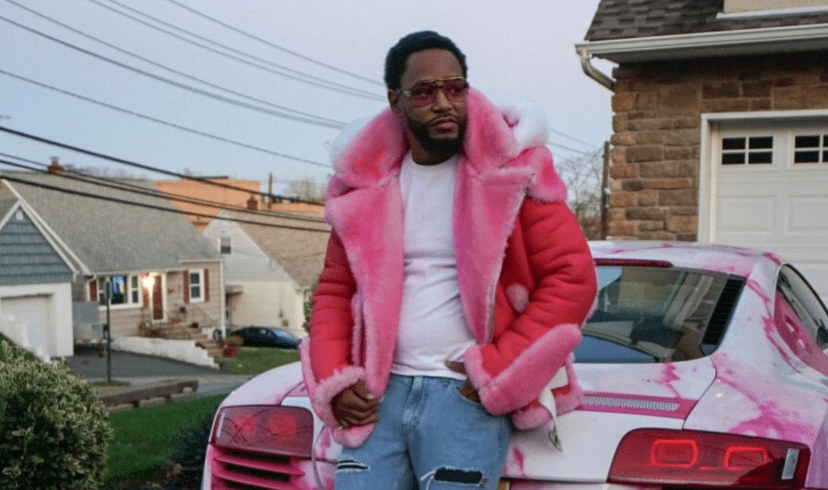 Cam'ron has been letting the world knows how he feels about different topics, and he recently wanted to let people know why he didn't see Creed III.
On April 8, the rapper posted a picture of Jonathan Majors hugging Michael B. Jordan from behind and then posted a picture of Majors laying his head on Jordan's shoulders.
Cam'ron's caption said, "The reason I didn't see Creed III."
Many people thought it was funny, such as Fabolous, who said, "This was a funny promo shoot for a boxing movie."
Others didn't understand Cam'ron's stance, with one user saying "Made $262 million at the box office. They good."
Another user said, "That movie was about their friendship more than it was about boxing. And that's what made it great! This photo symbolizes brotherhood. How you perceive the photo is your right. That's all."
Regardless of what anyone says, it seems like he's still not going to see the movie, but the movie won't lose because of it.