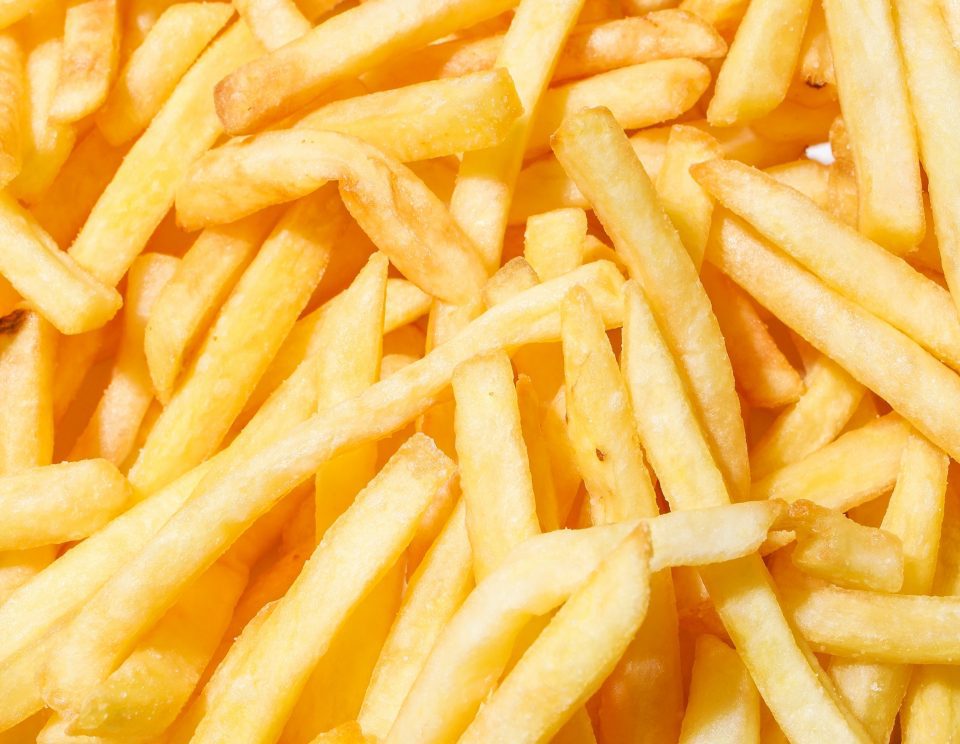 French fries have been a longtime American go-to for comfort cuisine. However, a new study shows the food might be linked to a detrimental effect on mental health.
A research team in Hangzhou, China, revealed the frequent consumption of fried foods, specifically fried potatoes, was linked to a 12% higher risk of anxiety and a 7% higher risk of depression than people who didn't eat fried foods, CNN reported.
The link was seen more in young men and young consumers. Fried foods have previously been linked to other health issues like obesity and high blood pressure.
Experts who study nutrition said the results are preliminary, and it's not clear whether fried foods have led to mental health issues or if people experiencing the symptoms turned to fried foods for comfort snacking.
After excluding people who were diagnosed with depression within the first two years of the study, a total of 8,294 cases of anxiety and 12,735 cases of depression were found in those who ate fried foods, over the 11.3-year study that began with 140,728 people. Fried potatoes had a 2% increase in the risk of depression over fried white meat. Most of the participants who consumed more than one serving of fried food regularly were more likely to be younger men.
Researchers also pointed out to how there has been an overall rise in depression and anxiety. Research journal The Lancet reported there was a global increase in anxiety and depression by 27.6% and 25.6%, respectively.