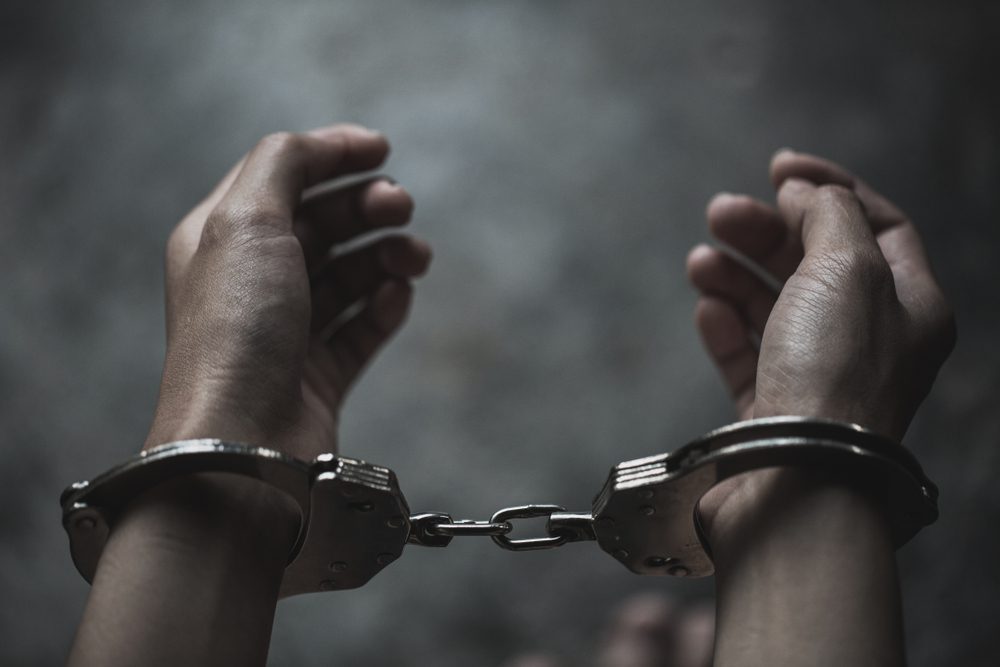 A Queens woman who drove her car into Black Lives Matter protesters in December 202o avoided jail time after cutting a plea deal.
Fifty-three-year-old Kathleen Casillo could have faced seven years in prison if convicted, but instead was sentenced to five hours of community service as part of an agreement with the Manhattan District Attorney's Office.
As part of the plea deal, Casillo pleaded guilty to reckless endangerment, but that will get knocked down to a disorderly conduct violation if she fulfills her requirements of the deal and stays out of trouble for six months.
On Dec. 11, 2020, Casillo was in her black BMW sedan with her 29-year-old daughter on 39th Street and Third Avenue in Midtown Manhattan. She told the cops that she feared for her safety and her daughter's, which made her panic and step on the gas.
Casillo was charged with reckless assault and reckless endangerment and released without bail.