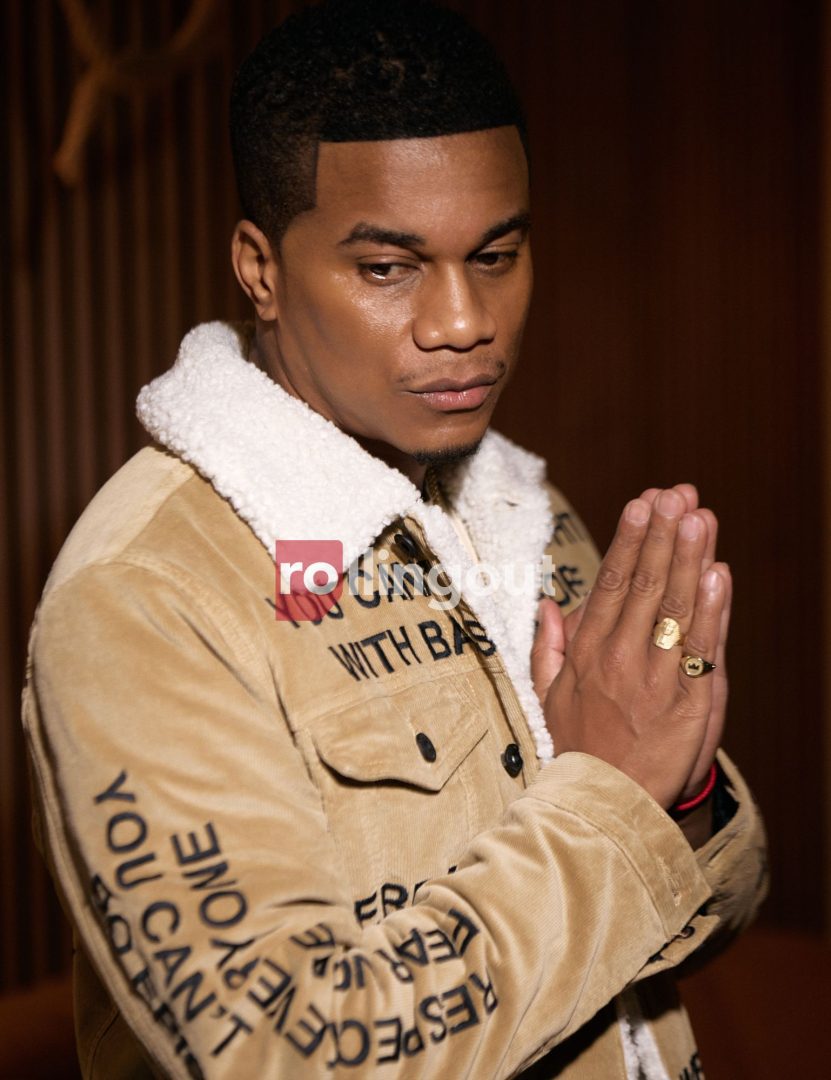 Thanks to a streaming partnership with Netflix, "All American: Homecoming," the spinoff of the CW show "All American," ended its sophomore season on a high note.
Boldly taking on complex real-life topics "All American: Homecoming" aspires to distinguish itself through authenticity. Powered by an all-Black cast on broadcast television — a Herculean accomplishment in Hollywood —  the show is poised to become a cultural juggernaut.
Leading cast members Mitchell Edwards (Cam Watkins) and Cory Hardrict (coach Marcus Turner) spoke with rolling out, to explain why the new partnership with Netflix is critical to the show's success, and why "All American: Homecoming" is essentially a celebration of Black excellence, joy and culture.
With "All American: Homecoming" now available on Netflix, how has the relationship between fans and the show grown?
Mitchell Edwards: It dates back to the original "All American." Once the streaming services picked up the show, and their audience was way larger, it exposed the show on a different level. Bringing it to a younger audience that's more advanced in technology makes it more of a cultural moment for the world we live in today.
Cory Hardrict: The interaction has been amazing. We were trending … in the top 10 [shows on Netflix] for 15 days. So that's a testament to our fan base; and then we're representing HBCUs representing Black excellence and Black culture. We're bringing that '90s nostalgia back, for that feel-good show that we haven't had in a while.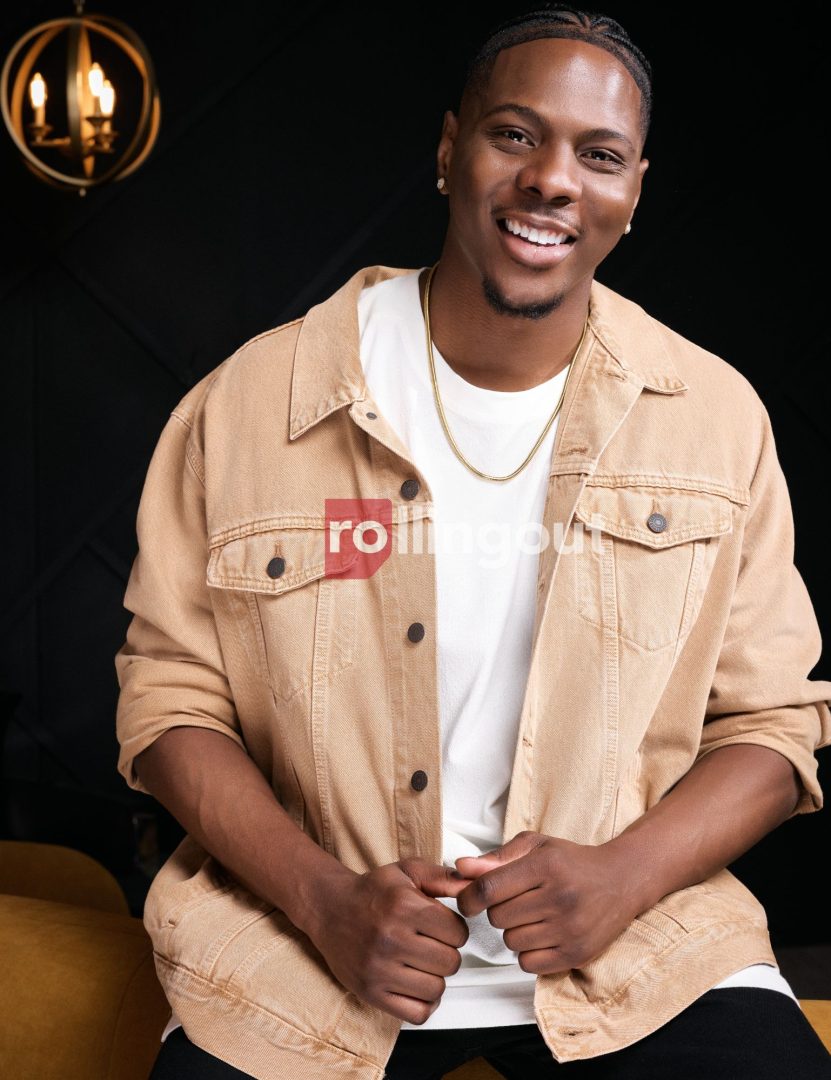 Cam lost his scholarship this season, and coach navigated some mental health challenges. What impact did those storylines have on you?
ME: What's been dope about Cam's journey is that he had to learn how to use his community and lean on their shoulders for support. Many college students go through that process of prioritizing how they will pay for school versus how they will attend school. When things like scholarships fall through, it reroutes you in a way that can be a crisis moment.
Often, people feel ashamed and try to hide and do that alone. So, what's been cool about Cam is that he had to learn how to open up and talk to Keisha, Dr. Patterson, and his friends and see what kind of support they can offer. It was reflective of my own [experience] when I was in college. I tried to take it on as an independent mission and didn't realize it could be taken care of between me and my community.
CH: Mental health [issues are] a big part of the African American community and worldwide. We're all going through something in our lives. A lot of times, it needs to be talked about or discussed. Sometimes we never have an outlet, you know, whether that's, you know, like therapy or seeking professional guidance or help to get us through it. Coach Marcus had a good support system on the show. They didn't turn their backs on him, and that's what it should be about.
Some fans are hearing of HBCUs for the first time since watching the show. What other conversations do you want to arise from the show?
ME: Learning how to utilize the resources of your community, asking for help when you need it, and not taking on a prideful, independent journey when you have people waiting to support you. Secondly, is Cam's relationship with Keisha. He took a lot of her wrath for what she was going through. Many fans of the show would DM me and say, "Man, she's going super hard on you." And I liked that display of their relationship because he supports her unconditionally.
CH: Unconditional love and how this show embodies that is a conversation I want to happen. That's the HBCU spirit. That's the Black family, and we're representing that for everyone in every city: the underprivileged and the underdog. It also touches on how we're stronger together. It's also a show based on solutions. No matter your color, you can gravitate toward this show, even though it stems from the Black community, in the Black experience. We all have a heart, and that transcends every race, creed or gender.
If there is a third season, have you considered any topics you'd like to see covered that still need to be touched on?
CH: We don't discuss characters too much [outside of work]. We discuss brotherhood, friendships, real-life lessons, and how we can be better humans in our daily walks. The show is the show, and … we love doing that show, but outside of the show, we're just real people.
Images by Sterling Pics