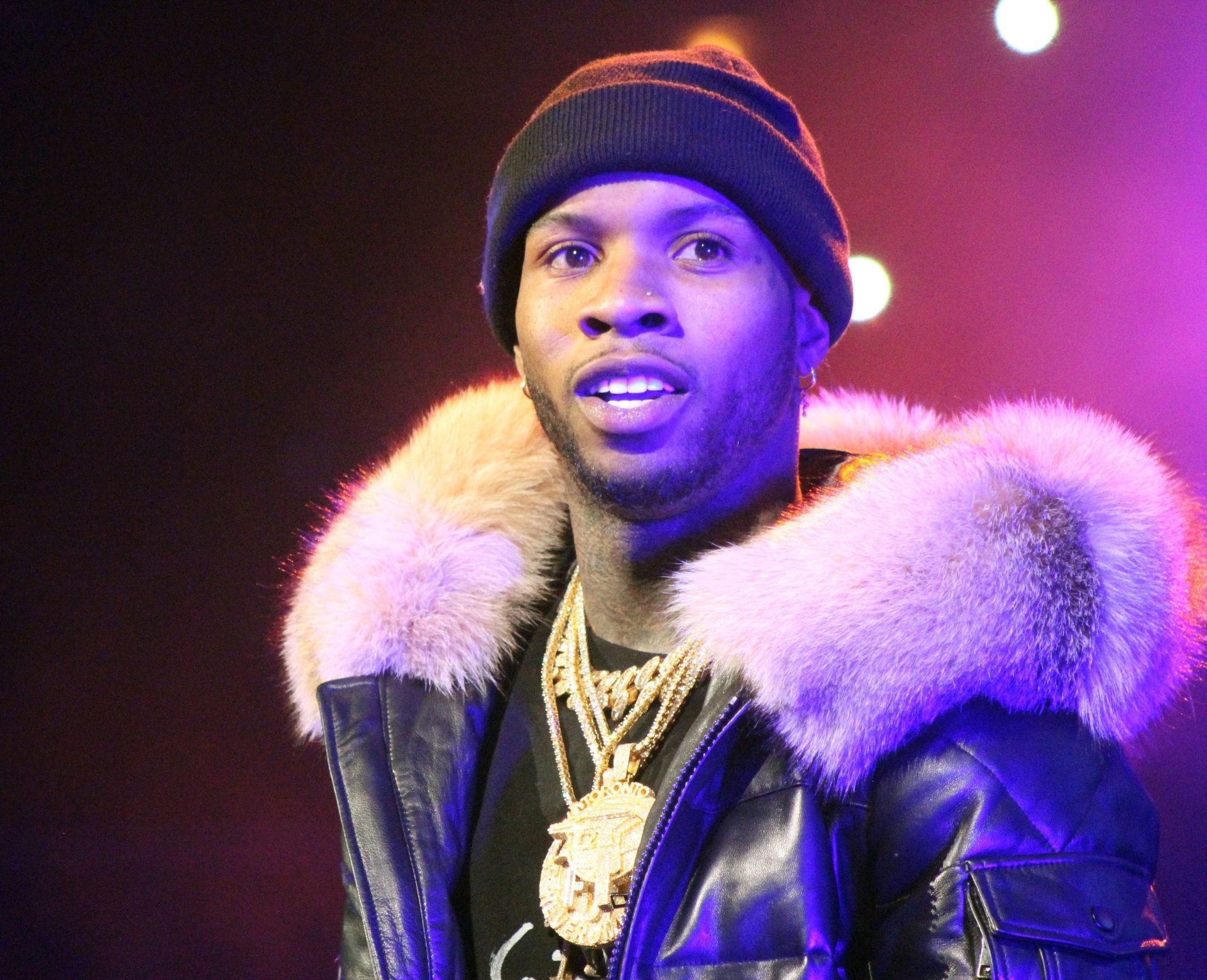 Convicted felon Tory Lanez had his motion for an appeal rejected by the Los Angeles County judge who presided over the trial.
Superior Court Judge David Herriford will not allow Lanez's motion to retry his convictions on assault with a semiautomatic firearm, discharging a firearm with gross negligence and carrying a loaded, unregistered firearm in a vehicle.
As expected, Lanez's attorneys Jose Baez and Matthew Barhoma filed a motion for a new trial on March 29 on the following complaints, according to Rolling Stone: 
The defense attorney state that the judge "erroneously allowed" jurors to see a September 2020 Instagram post from Lanez claiming Megan's ex-BFF, Kelsey Harris, was not the shooter; 




That the prosecution allegedly interfered with Lanez's line of questioning to Harris, a key witness, regarding accusations that Lanez tried to bribe Harris; 

Baez accuses prosecutors of showing a photo of Lanez's chest tattoo of a gun to insinuate that the rapper has fixations with firearms.
As it stands now, Lanez is facing over 20 years in prison.