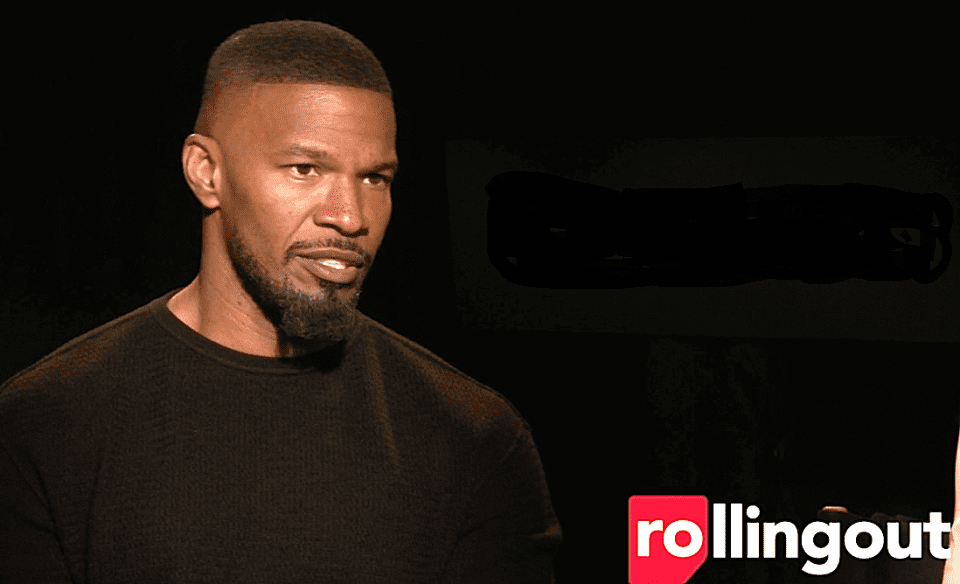 Jamie Foxx and his family have reportedly moved to a medical facility in Chicago that is world-renowned and considered a premiere rehabilitation center in the United States.
The Oscar-winning actor is at the unnamed facility that TMZ reports specialize in "stroke recovery, traumatic brain injury rehab, spinal cord injury rehab, and cancer rehabilitation." 
Foxx nor his inner circle have ever disclosed the exact nature of his injury nor how long he will be in recovery. But his immediate family of daughter Corinne, Anelise and Anelise's mother, Kristin Grannis were photographed multiple times on the campus of the facility with Foxx while he continues his treatment. 
Corinne Foxx alerted the world on April 12, 2023, that Foxx suffered a major medical complication that put him in the intensive care unit in an Atlanta-area hospital. He later flew up to the Chi in late April where he is reportedly "recovering well."