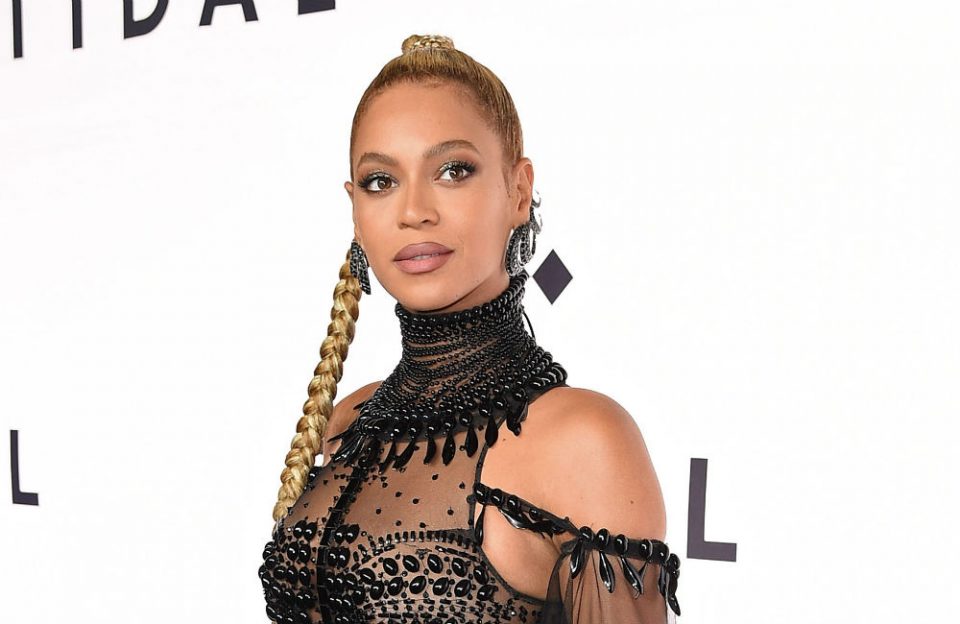 It's been seven years, but better late than never.
On May 19, Beyoncé and Kendrick Lamar reunited on a surprise remix for Renaissance's "America Has a Problem" song.
Lamar showed during his verse that's he's not in the dark about the current landscape of music, saying "Even AI gotta practice cloning Kendrick" after talk of artificial intelligence making its way into the industry.
OH KENDRICK & BEYONCÉ ATE THIS UP SOOOO BAD😭😭😭😭😭 pic.twitter.com/aSDZ7UmiyE

— 𝗱𝗮𝗻𝗻𝘆🫧💚 (@beyoncegarden) May 20, 2023
Beyoncé is on a run right now as she's currently on her Renaissance Tour, and it wouldn't be a surprise if Lamar possibly made a stop by the concert and performed his verse.
The last time the two artists collated was in 2016 on Beyoncé's song "Freedom" which they also performed at the 2016 BET Awards.
This is Lamar's first appearance since he released his album Mr. Morale & The Big Steppers in May 2022.