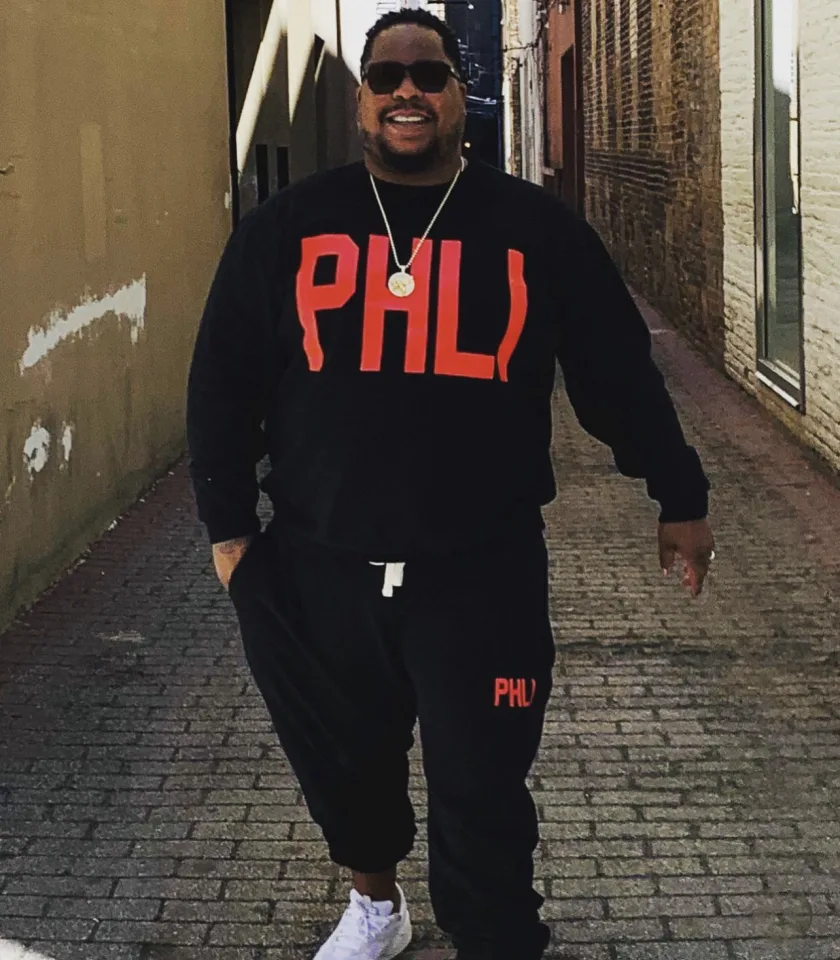 Dave Jeff is a street fashion icon. His brand "Phli" is known worldwide and has influenced many in the fashion space. Dave Jeff has a presence and a purpose that extends into many facets of the culture making him the go-to guy for all things cool. For the past few years, he has been the engine behind the culture of the Hyde Park Summer Fest. Rolling out spoke to Jeff about his passion for the culture, his thoughts on fashion and what we can expect at the Hyde Park Summer Fest.
Talk about where your passion for the culture comes from.
My mother kept me in front of fashion and art. One of my first art pieces was an Ernie Barnes, the "He ain't heavy" piece. She put me up on Willie Wear a Black designer at the time and kept that in front of me. I owe all that to my mom. Rest in peace Kim Jeff. I know she's proud.
What are your thoughts on street fashion in 2023?
It's kind of oversaturated right now. People are calling t-shirts brands. I understand the hustle. I would just say, step it up. That's my challenge every day, you know, to step it up. Let's do something different.
Talk about your involvement with the Hyde Park Summer Fest.
The Hyde Park Summer Fest started with Jonathan Swain's vision. He did something in October that was about beer when he first started like 10 years ago. The event really wasn't dope. It was the coldest day of the year. He came back and then wanted to do it in warm weather and that's when he connected with me because of what I know, my influence, touch, creativity and my hand on culture. We changed the name from the Brew Fest to Hyde Park Summerfest to get a more general I'm the culture, the energy piece of it. He's the business and the visionary.
What can people expect from this year's festival?
This year we got some big names and we're honoring our own. Saturday we have The Clipse. We've got afrobeats with Oxlade, then we have Uncle Waffles. We got Terry Hunter, we have Jay Illa, Alex Isley. Then Sunday we got Lil Kim on the iconic 50 years of hip hop.
What is your best Summertime Chi memory?
My best Summertime Chi memory is the Summer Fest in 2019 on 53rd in front of 40,000 people rocking with Terry Hunter at night and people with their phones and, and, and lighters just jamming out having a, a great time like that fest.  The energy was good no bs and the weather was great.
The Hyde Park Summer Fest is June 17 -18 in Chicago on the campus of The University of Chicago. Buy tickets here.