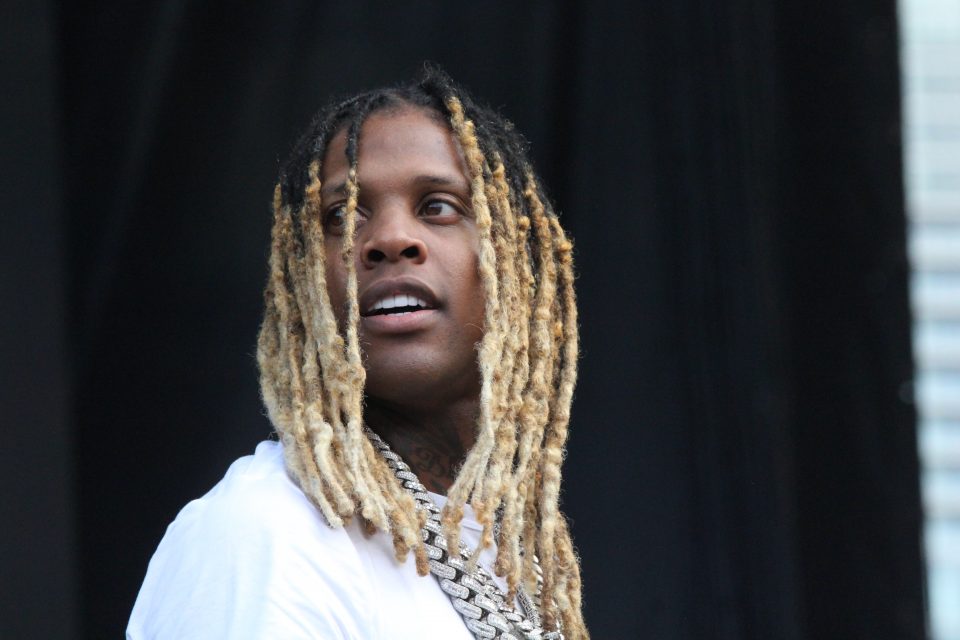 In January 2023, people assumed that Lil Durk was dissing Gunna in one of his songs after the Atlanta rapper took a plea deal in the YSL RICO case.
In a line of the song, Durk raps, "What happened to Virgil, he probably gone tell," referencing the song he and Gunna have together titled "What Happened to Virgil."
Lil Durk just went crazy with this snippet and that Gunna diss lmao pic.twitter.com/roippHmn0O

— JSP 🤍 (@JSP4PF) January 15, 2023
Durk didn't have to confirm it in a recent interview, but it may be more obvious that the Chicago rapper has issues with Gunna. Durk joined the "Off the Record" podcast, where DJ Akademiks asked him if he believed that Gunna snitched on Young Thug in order to be released from jail.
"I don't sit up here and play games," Durk said. "That man told. You should have went in there and kept your mouth closed."
Lil Durk speaks on Gunna 😳

(via @Akademiks) pic.twitter.com/MGlcjrlU8b

— Hot Freestyle (@HotFreestyle) May 22, 2023
Durk talked about the rumors of him unfollowing Gunna on Instagram, and claimied he never did.
"I never unfollowed him [on Instagram]. I just don't take Instagram and all that type s— serious. If you a rat, you a rat," Durk said. "If you rewind this clip a little bit, I looked into the camera and told you, if you a rat, I f—— hate you. Because I love [Young] Thug."