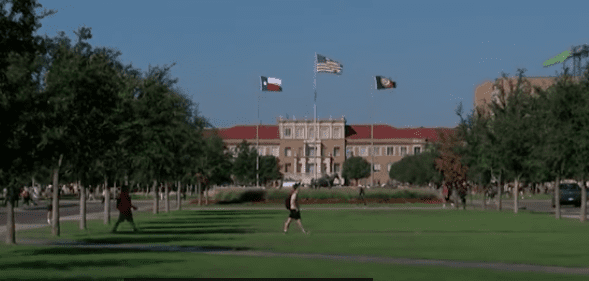 Texas is on the precipice of becoming the largest state in the Union to abolish diversity, equity and inclusion [DEI] offices and programs at public universities in the state.
Republican Gov. Greg Abbott is expected to sign into law the bill that stipulates the banishment of DEI offices, programs and training and mandate that all admissions be "color-blind and sex-neutral," according to the Texas Tribune. 
Abbott, along with Gov. Ron DeSantis of Florida, have successfully argued to its core conservative constituents that DEI teaches White students they are inferior to their Black and minority counterparts.
As a consequence of signing the bill, the Chronicle of Higher Education predicts that the new law will lead to a score of diversity administrators losing their jobs within the next six months.
Some students in Texas have argued they will also be impacted. One graduate student explained to the the Houston Chronicle that "DEI isn't just about enrollment. It's about, OK, how can we make sure that this student group feels comfortable enough on this campus — that way they can become part of our larger campus family."
The impending law is seen by civil rights leaders as an insidious move designed to eradicate efforts to promote and manifest greater levels of equality in America.