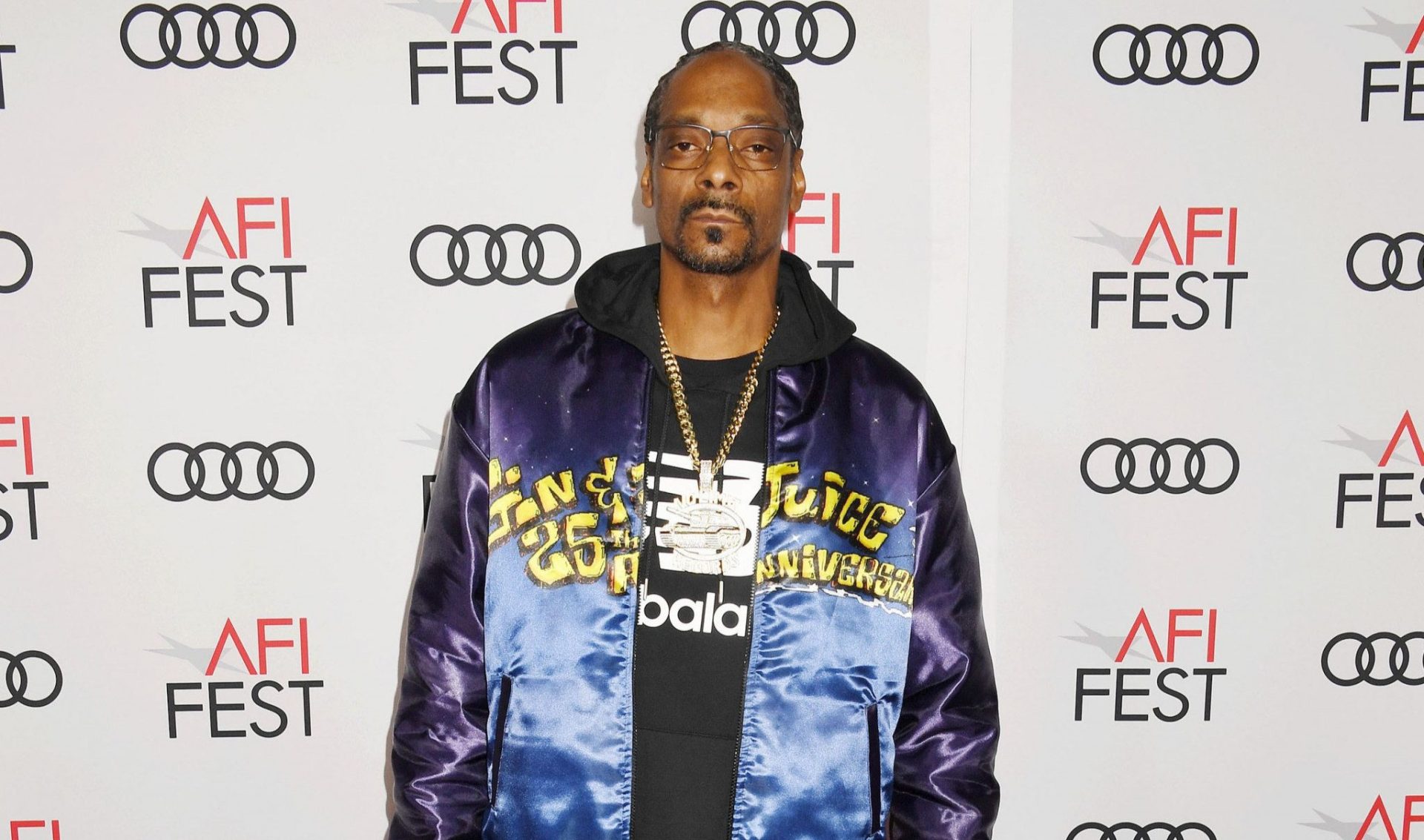 Before Snoop Dogg became the famous rapper he is today, he considered choosing another career.
On May 29, Snoop Dogg sent a tribute on Instagram to the troops in honor of Memorial Day, and also shared how he almost joined the military when he was a teenager.
"1989, we were finna graduate from high school," Snoop Dogg said. "So we went down to the registration office downtown at Long Beach. Me, Duke, and a couple other homies.
"So we're in there filling out the paperwork and I'm looking at all the questions that they asking me and trying to decide, 'Do I really wanna go through with this Air Force thing,' "
Snoop Dogg said he had to take a moment to think about his decision.
"I told Duke, 'Give me a minute, I'll be right back, ima go to the car.' Went to the car and never came back," Snoop Dogg said. "And then four years later, my homeboy was a true vet, Air Force soldier.
"I love you for that, man. Appreciate the love. All the troops out there, y'all know I love y'all. I wish I could've been, should've been, but it ain't no thing but a chicken wing 'cause I'm a soldier at heart."
It looks like Snoop Dogg ended up making the right choice, and became one of California's most influential rappers.