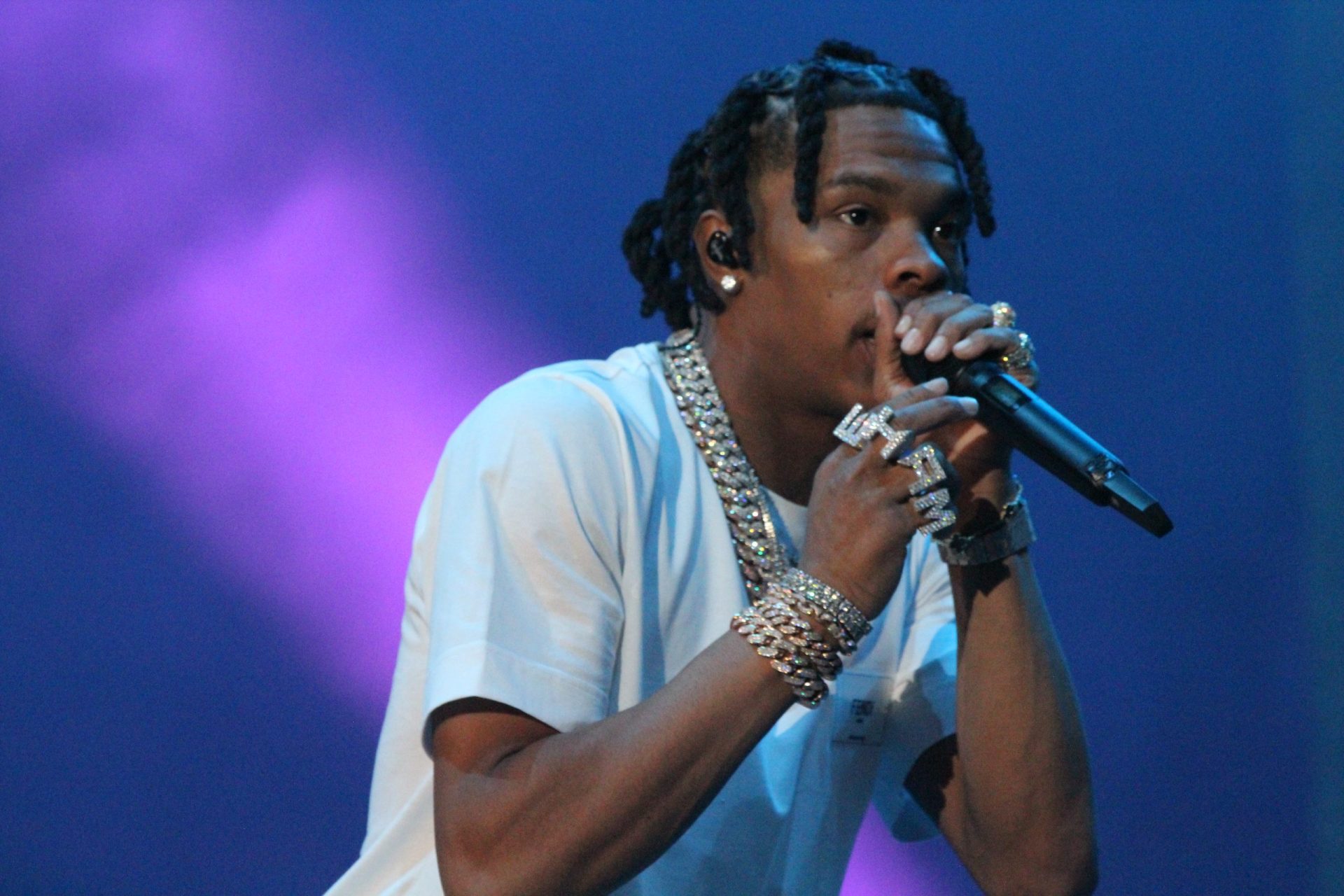 A pair of star rappers spoke at the funeral of an Atlanta teenager who was the victim of gun violence at a graduation celebration. Atlanta police officers said there was a shooting at a graduation party in the parking lot of Mays High School on May 28 around 2:30 a.m., Fox5 reported. As a result of the shooting, 16-year-old Bre'Asia Powell died and a 16-year-old boy was hospitalized for his wounds.
"What I do want to say to the youth and the younger generation … I'm with y'all- we have to change," Lil Baby said at the service. "I'm saying that as a 'we' …," he continued in a clip uploaded by ALL URBAN CENTRAL.
"A lot of times when people talk, it's [focused] on younger males, but I'm speaking for the females and the males because the females may make the males think this and that's cool and it's not. The young boys [are] doing this and that to prove to the community that they're cool. When all of it, in the end, is not cool. The same girl that was with you is going to be with the opps when you go to jail."
Young Dro also shared some words at the service.
"Get you some friends to push you to your potential," Dro said, in a clip uploaded by Fox 5, "and you have to listen to these adults, too."
Dro has spent the past year speaking to schools and advocating in multiple interviews to put a stop to gun violence. In January, Dro told B High TV the death of Takeoff was the final straw for him in regards to sitting back and watching gun violence continue to become more prevalent.
Atlanta mayor Andre Dickens, an alum of Benjamin E. Mays High School himself, has also spoken out about Powell's death.
"This young lady was full of life, and was actually expected to be working for the City of Atlanta on [May 30] in our summer youth employment program," Dickens said in a May 28 press conference. "We ask for your prayers and heart to go out to these families. My staff has been in contact with them as well as myself … but what we want to express to you is, young people, we want you to be safe. We want you to make quality decisions about where you spend your time and who you spend your time with.
"Late in the evening, after midnight …  find a way to go back home versus a way to find another destination to go hang out and party."
The identity of the 16-year-old boy who was also injured has not been released, but Dickens said his condition is "stable" in the May 28 press conference.