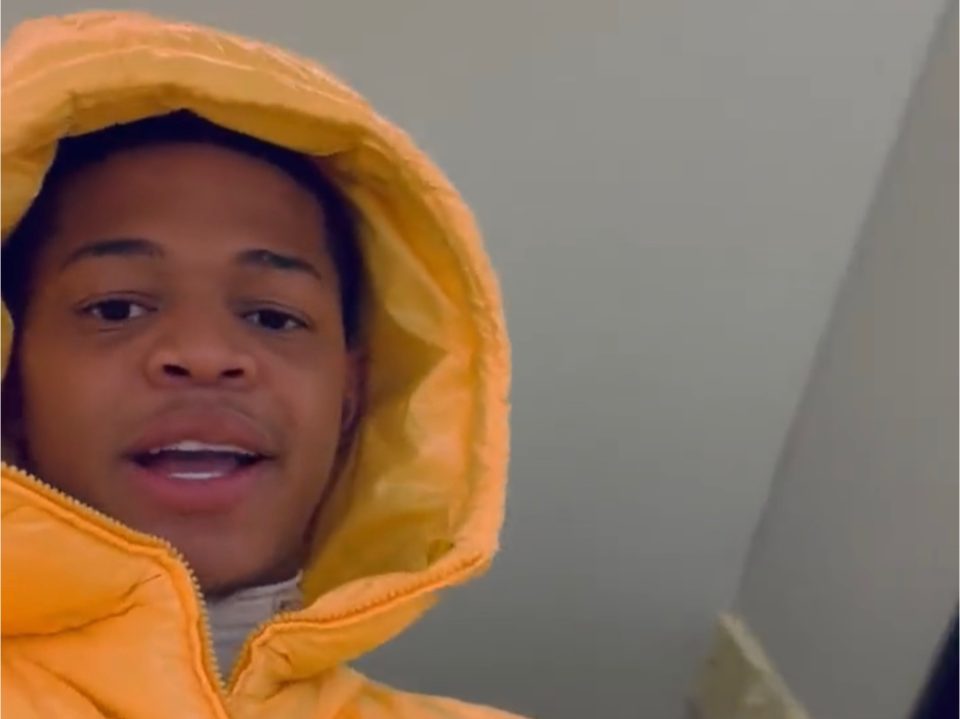 After a video of YK Osiris trying to forcefully kiss Sukihana at a celebrity basketball game went viral, the artist has now stepped up and apologized for his actions.
On June 14, Osiris wrote a short letter on his Instagram, saying he "violated Sukihana's boundaries."
"I want to publicly offer my sincerest apology to Sukihana," Osiris wrote. "In an attempt to be playful, I misread the moment and violated Sukihana's boundaries. I understand the importance of consent and I am embarrassed by my behavior. I take full responsibility and have made multiple attempts to apologize."
The viral video shows Osiris at first massaging Sukihana's shoulders and then leaning down to give her a kiss. Sukihana rejected the kiss, and then Osiris tried again for a second time.
YK Osiris is now being accused of sexual assault on Sukihana after forcing a kiss on her 👀 pic.twitter.com/wHZm0RFzK0

— Daily Loud (@DailyLoud) June 14, 2023
Many people have criticized Osiris' actions, saying the artist sexually assaulted her, and that he was trying to take advantage of her.
Sukihana made a tweet following the viral incident saying "I am hurt and I am scared to stand up for myself." Since then, she has deleted her Twitter account.
At the end of Osiris' apology, he wrote "I have the utmost admiration for Sukihana and it was never my intention to disrespect her."