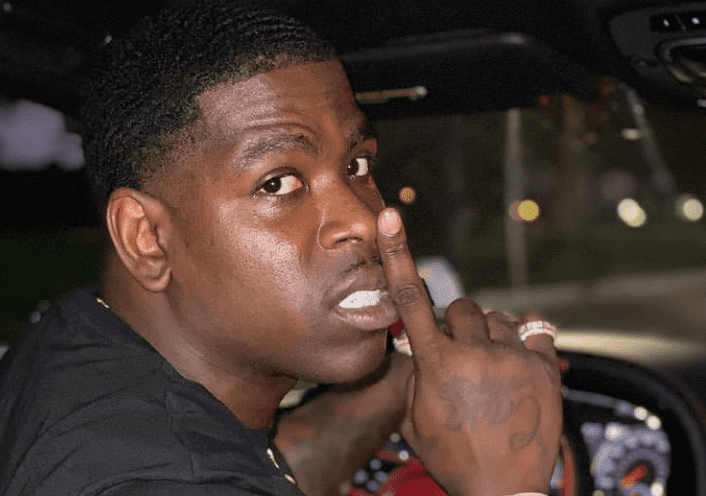 Two years after being arrested for his connection to gang-related crimes in a racketeering case, Brooklyn, New York, rapper Casanova  learned his sentence.
On June 27, Casanova was sentenced to more than 15 years in prison. He faced a mandatory minimum sentence of five years and a maximum sentence of 60 years.
On May 11, 2022, Casanova pleaded guilty to multiple felony charges as a leader of the Gorilla Stone Nation gang. Casanova admitted to being involved in a Florida shooting in July 2020, and a robbery in New York City in August 2018. Gorilla Stone Nation had been linked to multiple shootings in Westchester County and Brooklyn between 2004 and 2020.
The rapper also confessed to trafficking more than 100 kilograms of marijuana in Westchester County, New York; New York City, and Florida.
"Caswell Senior is not just a notorious recording artist, but he is also a high-profile leader of a vicious street gang and a magnet for gang violence," U.S. Attorney Damian Williams said. "At a crowded Miami house party, Senior personally fired a gun that seriously injured and could have killed a victim, inciting a shootout. Further, Senior's stature in the community was central to Gorilla Stone's successful recruitment and nationwide expansion. Today's sentencing, along with the other significant sentences that have been imposed in this case, shows once again that gang life is not worth it and will lead to many years in prison."