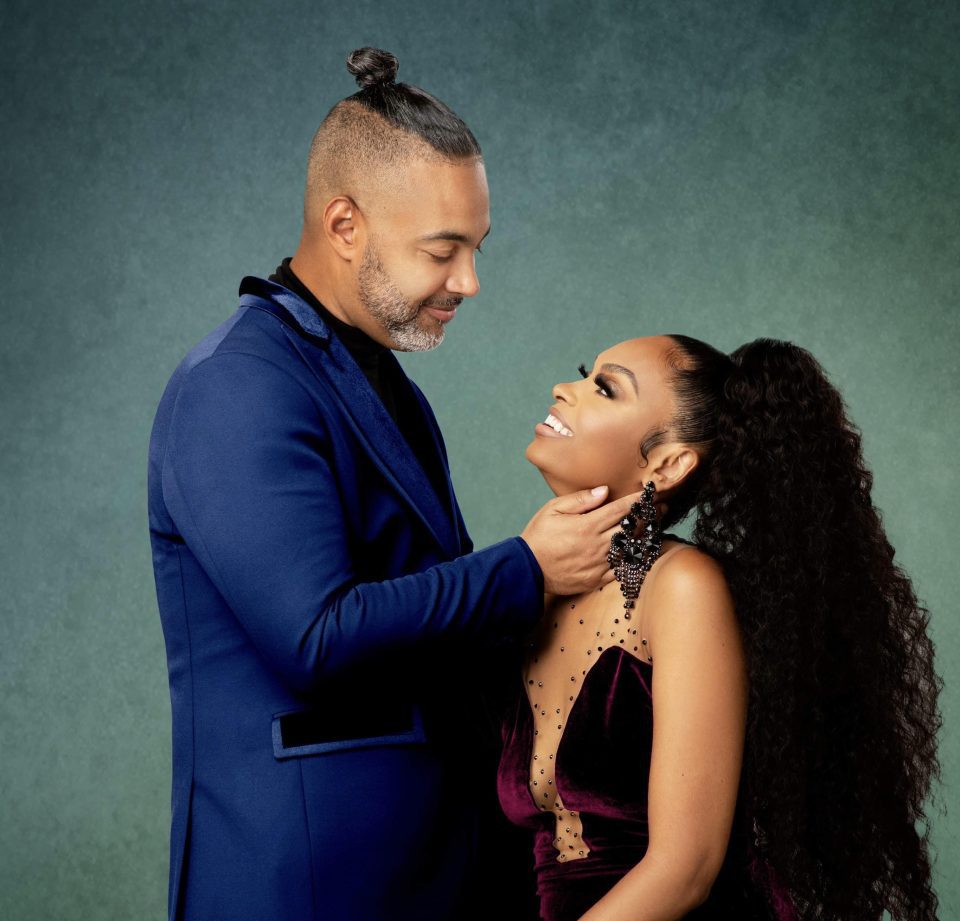 Detroit is the newest city featured in Carlos King's stable of marriage and relationship-based shows.
Three couples signed up to share their good times and bad times, fights and loving moments in front of a national audience via the OWN network.
Historically, reality shows have a poor track record for maintaining healthy marriages, and "Love & Marriage: Huntsville," the flagship show, was no exception. The central couple Martel and Melody Holt gifted King ratings gold when their marriage played out in divorce over four seasons, offering a blueprint for what happens when marriage goes wrong on reality TV. Still, three couples signed up for "Love & Marriage: D.C.," and currently three beautiful couples in Detroit have brought their relationships to the court of public opinion to be dissected and discussed.
Brandon and Kristina Bowman have been married for over a decade and while they may look like the ideal couple with two beautiful children, the couple says the reality of marriage is much more difficult than the idea of marriage.
Brandon says he noticed Kristina from a Twitter profile that piqued his interest.  "I was scrolling through and saw her profile and … slid in her DMs," he laughs.
Texting back and forth on social media transitioned into a long distance relationship and after a whirlwind courtship, Brandon proposed. "Because we dated long distance, we didn't really get to know each other until we were married, so we were married getting to know each other," he explains.
Kristina echoes her husband's sentiments about getting to know each other after the marriage. "We had a lot of differences, but I found his differences fascinating. I love how Brandon's brain works and that he is so artistic and passionate about his music," she says.
The couple was excited about being together, but soon realized the issues that didn't present during their long distance courtship, presented huge obstacles when building a life together. A few years ago, Brandon's passion for music and developing artists intercepted with the boundaries of marriage and the couple is still struggling to find common ground.
Joining the cast of "Love & Marriage: Detroit" while going through difficulties in their relationship, to most seems like a bad idea, but the couple believes that sharing their struggles on a national platform has allowed them to learn more about each other and and also gives them an opportunity to help other couples identify and work through their own issues.
"Love & Marriage: Detroit" airs Saturdays on the OWN Network.