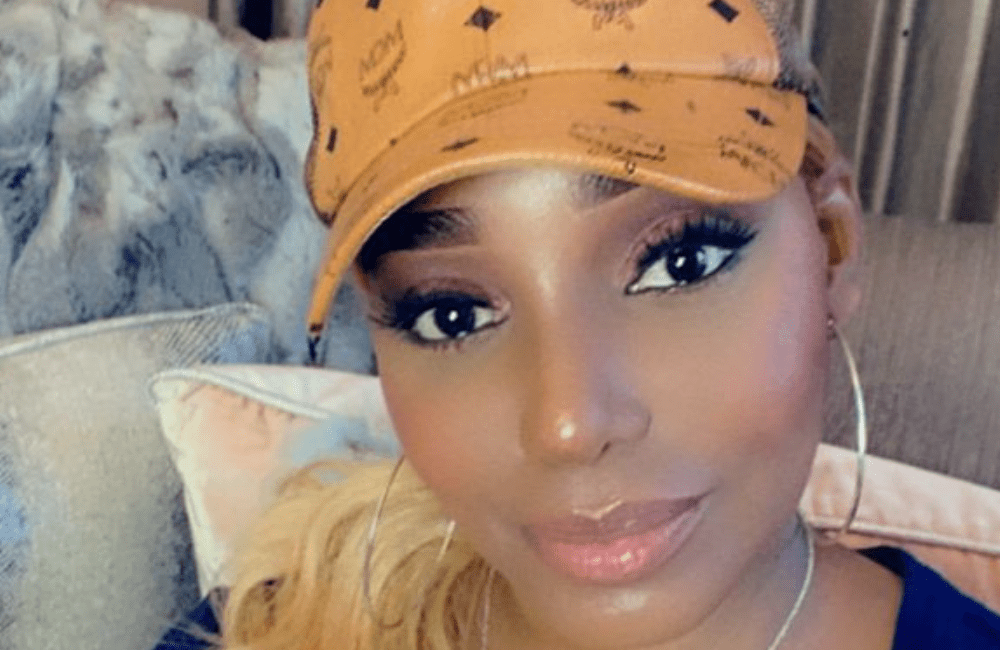 On July 25, NeNe Leakes shared an update regarding her son Bryson Bryant's addiction battle during an appearance on Carlos King's podcast "Reality with The King."
On July 3, Bryant was arrested on multiple charges, including violation of probation, loitering, and giving a false name.
Leakes gave fans an update on her son's well-being.
"I spoke to him on the phone. I think he's doing OK. He needs rehabilitation and a lot of counseling. Like many families out there, I have family members that are struggling with drugs and certain addictions. He has an addiction and he's been dealing with it for years. He's been in rehab a couple of times and he still has come back out and relapsed. As a mom watching it, my hands are tied. He's 31 years old, he's an adult, he has three beautiful children that I adore, he has a wife, and there's not much I can do," Leakes said.
Leakes shared how she feels watching her son struggle with addiction.
"People who have had children or family members that are on drugs know that they have to be ready. I've spent so much money on trying to get Bryson where he needs to be but every time I've sent him off is because I said, 'You are getting your a– up and we are sending you off.' I've learned through counseling that he has to say that he's ready to go, not me making him go. Until Bryson is ready to make a change, there is nothing I can do. As a mother, I would never wash my hands of it, but I'm kind of numb to it because it's been happening for so many years," Leakes added.
The former reality star was asked if being famous had led to her son's drug usage.
"I would have to say I don't think it helped, but I wouldn't say that it was the sole cause of it. It certainly didn't help because we started on television when Bryson was in the 12th grade and Brentt was in the third grade, so they had a light shown on them that they didn't ask for. People are picking them apart because of the job that I chose to do," Leakes said.
Leakes also shared that Lamar Odom has offered to send Bryant to his own rehabilitation center.