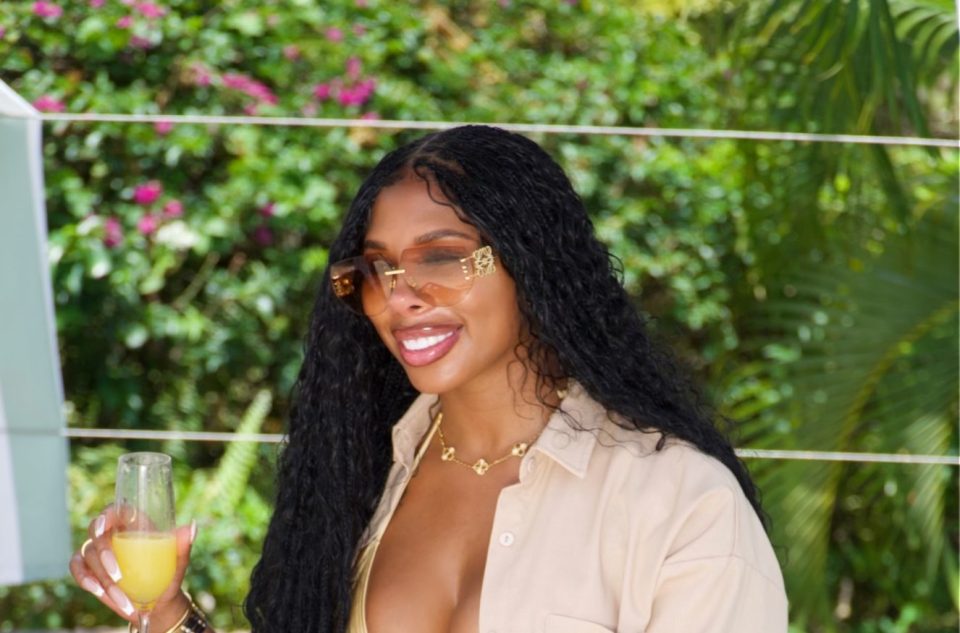 Khloe Summer is the CEO and founder of Curated By Khlo, a luxury travel and lifestyle brand dedicated to the advancement of women around the world.
The brand recently partnered with Belaire Rosè and formed a sisterhood of sorts after its first sold-out girl's retreat in St. Lucia from July 27 to July 31.
Summer shared how traveling is revitalizing women everywhere.
Why should women travel?
I'm from Baltimore, Maryland, which is a pretty small city, and I'm 30. Growing up, we didn't have a lot of access. It's not as bad now but in those times, we didn't have a lot of access, a lot of poverty, and a lot of things I had no clue of.
I didn't start traveling, honestly until I was 25 and my friend influenced me to get my passport, and from there, I finally started traveling. The moment that I traveled it changed my life because I saw so much more than I had ever seen. You learn about how to deal with people in different ways and cultural differences. It changes who you are. … It changed who I was as a person to my core. I became a much better woman in general from traveling.
I encourage people, if you can travel, then travel. Get to know people, and step outside of your comfort zone, because if you're just used to staying inside that box your mind will never get any further than that certain box. It changes you. I encourage women to travel because it is a game changer.
How can traveling be a healing experience for Black women?
It is a healing experience and I learned that this past weekend because a lot of us have trauma from being on girl's trips that didn't go well. People were fussing, fighting, and they felt like they couldn't get along with women. This weekend, I saw so many girls that opened up and were like, "You guys I have social anxiety and I was scared to come on this trip. I wanted to go to St. Lucia, but I was scared to go by myself." I just felt like they left the trip with a new mindset. I even noticed today, a lot of people created reels, and all their reels were about energy. We all left with good energy, just knowing there are great people out here, and everybody is not terrible. There was a lot of healing and a lot of laughing. We cried, laughed, and danced. I feel like they'll be more open to travel and do things with people they know, like their friends and family.