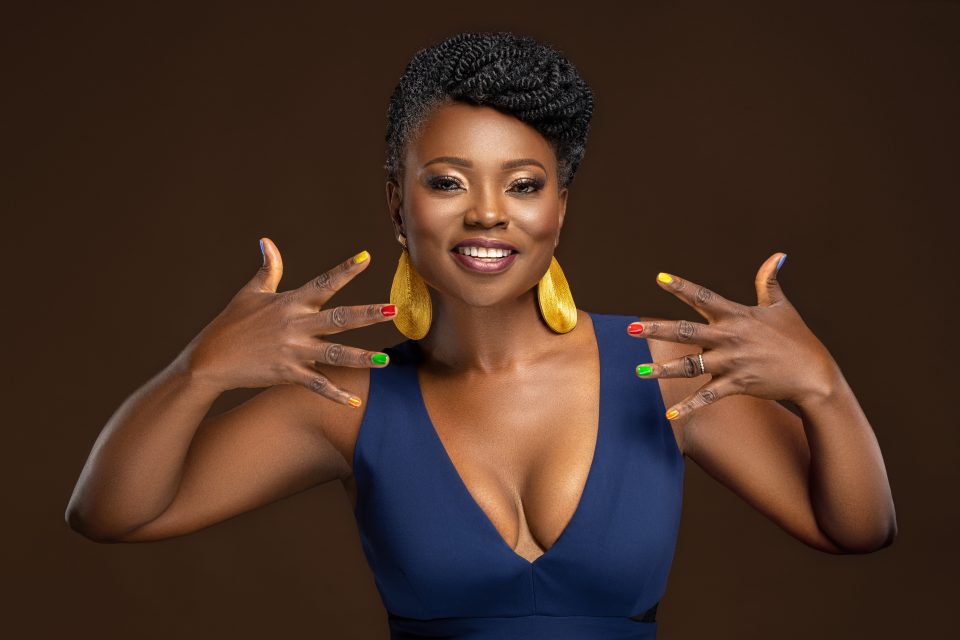 Agatha Achindu is a wellness architect who is focused on helping people build healthy lifestyles through good nutritional choices. As the founder and lead coach of Life Unprocessed™, a boutique wellness coaching and consulting firm for high-achieving professionals, she leads her team to help clients uncover, unlearn and unleash their unique optimal lifestyle design.  
What do you consider your superpower to be? 
My faith is my superpower. It has taken me beyond my wildest dreams, and I am a testimony of God's unending grace. It is the reason why someone like me can be blessed so abundantly. I have sat around some of the largest tables and graced top national media outlets including CNN, the "Today" show, CBS, FOX News, PEOPLE magazine, and Parent magazine to name a few. I raised over $12 million for the brand and spoke on stage with some of the biggest names including Deepak Chopra, and Dr. Regina Benjamin, the 18th U.S. surgeon general. 
Why should experienced Black women reach back and help younger women of color?
While we're seeing Black women like Oprah, Rosalind Brewer, and Rihanna build billion-dollar businesses and rise up into top leadership positions, the truth remains that Black women are vastly underrepresented in leadership positions due to the continued barriers we face. Only 4.4% of Black women are in management positions and only 1.4% hold C-suite positions, despite being 7.4% of the U.S. population. This is why it is so important for us who have made it to reach back and help younger women. 
What is your greatest or proudest achievement?
Changing the way baby food is made in the United States of America. In 2006, I was told it would be impossible to make fresh organic food for children without any preservatives, we couldn't find a manufacturer who would make food the way we wanted. Sixteen years later, seeing more brands trying to make fresh frozen foods for babies makes me stand tall, and I am the change I would like to see in my community. 
What thoughtful or encouraging piece of advice would you give to your younger self?
Take care of yourself. The older I get the more I realize just how true this is. How you age is how you lived in your younger years. For anyone reading this please believe the saying "your health is your greatest wealth and asset." Please make time to take care of yourself, sleep well, eat well, exercise, minimize environmental toxins, manage stress, cultivate a loving community, improve your spiritual life, and be patient and kind to yourself. Believe me, as you grow old you will appreciate the time you invested in yourself.