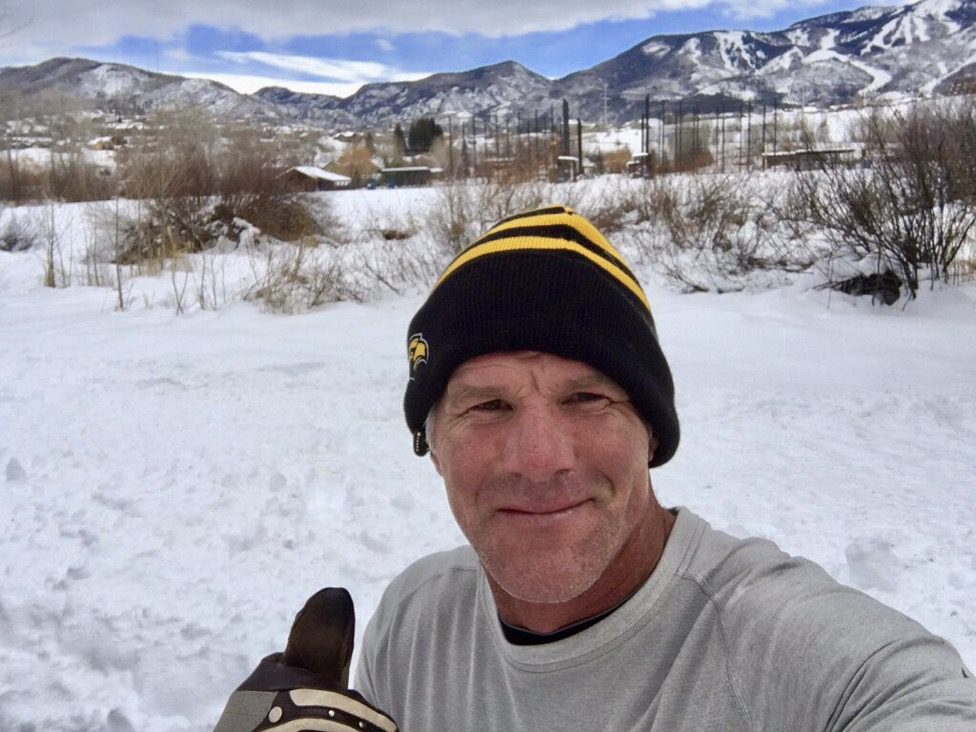 Brett Favre will not be removed from the Mississippi civil lawsuit seeking to recover millions of the state's misspent welfare dollars.
A panel of three justices denied his appeal on Aug. 9, the AP reported.
In May, attorneys for the Pro Football Hall of Fame quarterback argued Favre be removed because he was being sued based on "utterly meritless" legal arguments.
Favre was denied by Hinds County Circuit Judge Faye Peterson to be removed from the lawsuit on April 24. The lawsuit has more than three dozen people or businesses as defendants. He then asked the state's Supreme Court to overturn Peterson's decision.
Favre's alleged connection to the lawsuit includes $5 million going to the University of Southern Miss' volleyball arena at a time when his daughter played on the team. The funds for that project came from the Temporary Assistance to Needy Families program.
The AP reports while no criminal charges have been brought against Favre, a former department director and other people have pleaded guilty to their part in the misspending.
Mississippi Today reporter Anna Wolfe won a Pulitzer for her investigative reporting on the case, revealing 2017 text messages between Favre and former Mississippi Gov. Phil Bryant. The conversation discussed funds going to Southern Miss, which is also the college he went to, and Favre making sure it wouldn't become public where the money for the renovations was coming from.
The "misspent" welfare funds took away from Mississippi citizens, who live in America's poorest state.