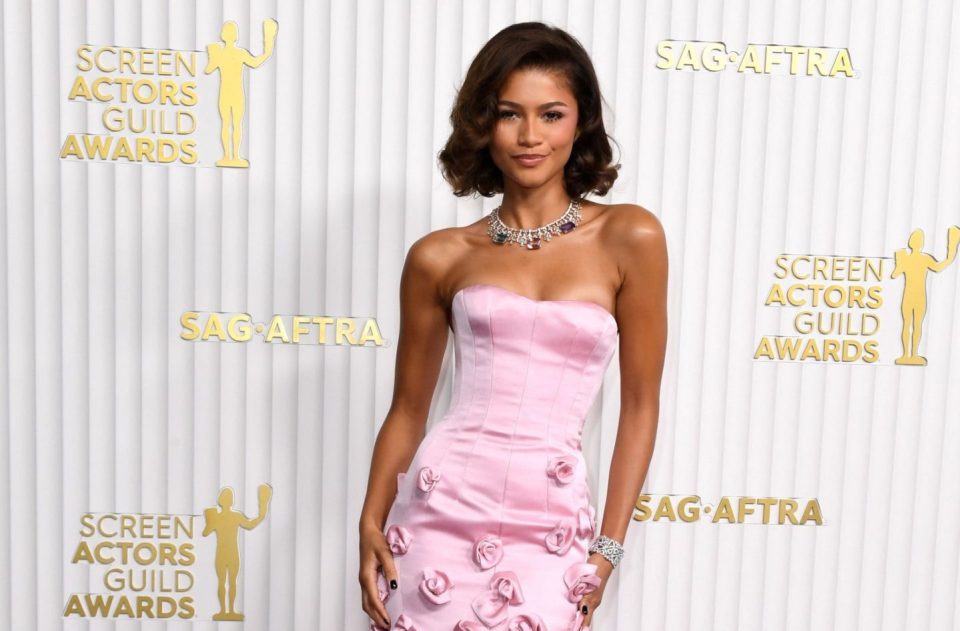 Zendaya is determined to "control" what she shares with the outside world.
The 26-year-old actress has a huge online following, including more than 180 million Instagram followers — but Zendaya feels she's still managed to retain a degree of control over her life.
The Hollywood star — who is dating her Spider-Man co-star Tom Holland — told the September issue of ELLE magazine: "Parts of my life, I accept, are going to be public. I can't not be a person and live my life and love the person I love. But also, I do have control over what I choose to share. It's about protecting the peace and letting things be your own but also not being afraid to exist. You can't hide. That's not fun, either. I am navigating it more than ever now."
Zendaya first found fame as a child, but interest in her personal life has spiked in recent years.
The actress — who plays Rue Bennett, a drug-addicted teenager, in the hit HBO drama series "Euphoria" — noticed a "visceral change" in the spring of 2022, when she was filming a project in Boston.
Reflecting on her experience of fame, Zendaya said: "After the last Spider-Man and the last season of 'Euphoria,' there was a visceral change. Before, I could get away with going places and getting in and out. But in Boston, I would end up going right back home, because it was really overstimulating. Everybody would go hang out at a bar or something, and I'd be like, 'I'd love to, but I think I could ruin everybody's night. Because it's just not going to be fun once I'm there.' "