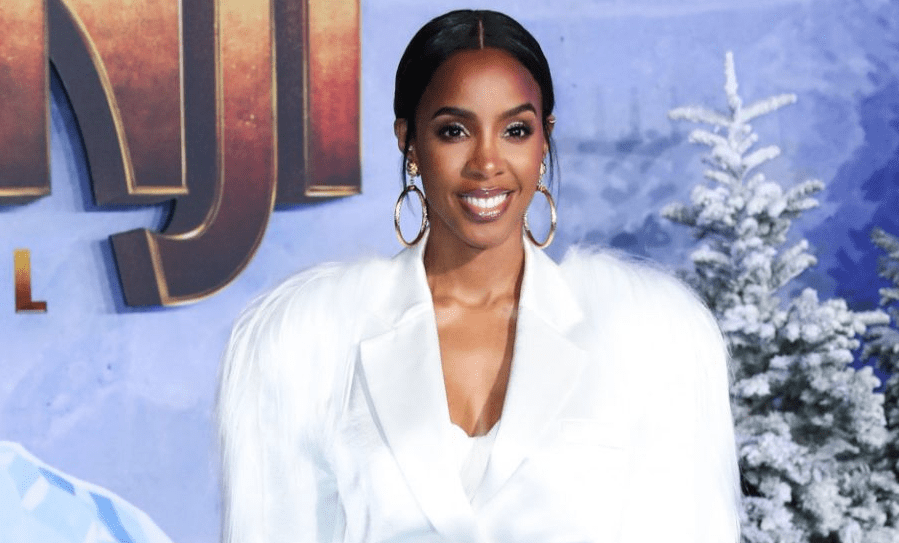 Kelly Rowland cherishes the support she receives from her showbiz "tribe."
The 42-year-old singer — who shares sons Titan, 8, and Noah, 2, with her husband Tim Weatherspoon — has revealed that she loves having the support of her showbiz pals, including her Destiny's Child bandmates Michelle Williams and Beyoncé.
Rowland — who rose to fame in the late '90s as part of the group — told E! News: "I have a really great tribe from my sisters of Destiny's Child, of course Ciara, La La [Anthony]. It's very beautiful and wild that we're all having babies around the same time and growing up together as mothers. And my friends who are like family as well and who have older kids and are able to actually prep me. I'm like, 'Guys, what does 8 look like? Or what is 9?' "
Rowland also revealed that her eldest son has already developed his first showbiz crush.
She shared: "He has the biggest crush on Halle Bailey. He's watched The Little Mermaid way too many times and, as much as I love Halle, she's in my house every day. Every time she comes on [the] screen, his whole face just lights up. I'm like, 'Wait a second, are you looking at her like the way you look at me?' I'm like, 'I'm your number one girl.' But I mean, she is a beauty. I think that's his first crush."
Meanwhile, Rowland previously claimed that good communication is the key to motherhood.
"I'm a great mom because I love to communicate with my son. There's enough men on this earth who don't know how to! My goal was to really make sure I understand what he is saying, his point of view, and teaching him to communicate," the chart-topping star told "Today."