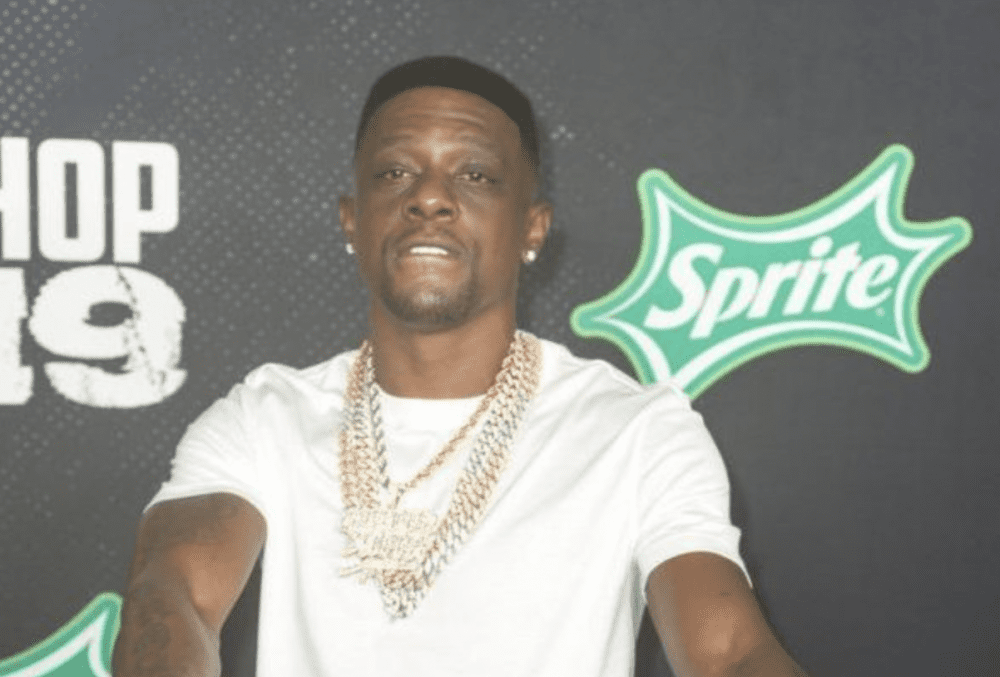 Famously unfiltered and unrestrained, Boosie was at his customary candid self when he admitted he threatened to blacken his daughter's eye several times because of her penchant for disrespecting him.
The Baton Rouge renegade rapper, whose birth name is Torrance Hatch, climbed onto his social media post to discuss the steady deterioration of his relationship with his daughter, Toriana "Tori" Hatch.
"If we gon' keep it real, we gon' tell it. That s— hurt me… I raised them to be precious gold. My daughters? I raised them to be precious gold," he said on his Instagram page, according to The Neighborhood Talk. "I told her I was going to black her eye out three or four times. Hopefully, I instilled some fear in her. Look like it ain't work." 
https://www.instagram.com/p/CwkpcVSurXY/?utm_source=ig_embed&ig_rid=751d55ef-6952-4a8c-9c0d-032d81d9a3cb
This is in response to Tori calling Boosie a "deadbeat" after he snatched back the luxury pink Mercedes-Benz he bought her. This was after she informed her father that she was moving from Atlanta to Houston to reportedly care for her sick mother, which angered him.
When the lux whip was taken back, Tori complained that the vehicle was his way to compensate for his lack of parental care during her formative years, which Boosie adamantly denies.
"He never been there for me mentally," Tori said on her Instagram story earlier this year. "Anytime I felt happiness from this man was temporary. Very temporary. Bumped it down real quick."