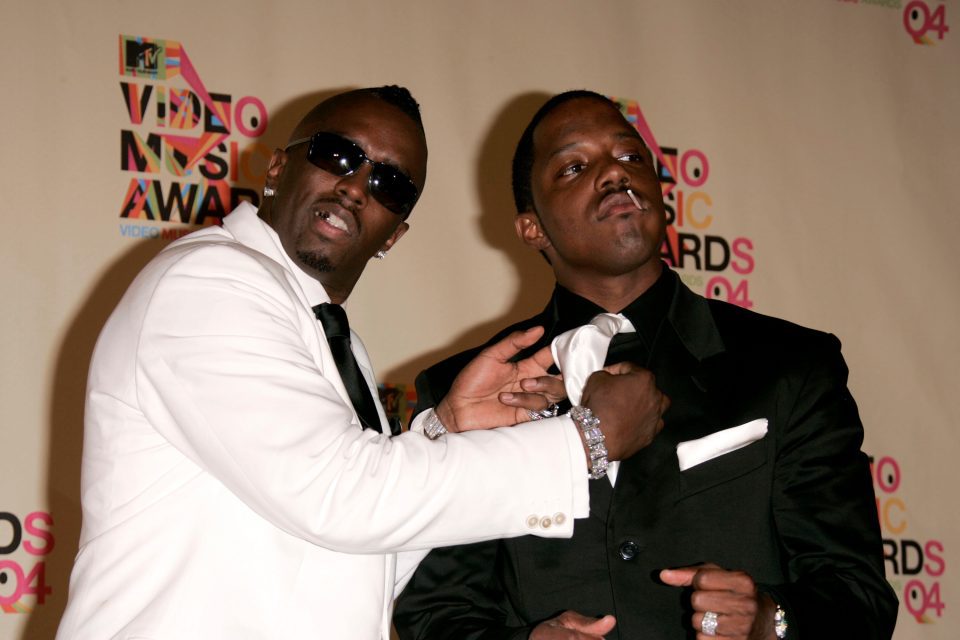 Diddy has resolved his years-long feud with Mase, according to Cam'ron. On Aug. 30, while promoting his upcoming Lost File Vol. 1 mixtape, Cam'ron clarified why Mase, his co-star on the sports debate show "It Is What It Is," was omitted from the project.
"He just got his publishing back from Puff," Cam'ron posted on Instagram. "Just finished the paper work for that yesterday. Congrats @rsvpmase while he getting his music back in order, I'm dumping my hard drive pause. The lost files vol 1. Sept 8."
In 2020, Mase said he offered Diddy $2 million to get his publishing rights back from the Bad Boy CEO, but Diddy declined. Diddy later told "The Breakfast Club" Mase owed him $3 million, a claim Mase denied.
"How dare this n—- dare talk about he want receipts," Mase, who's also a pastor, said on MASE TELEVISION. "Let's start with ya mother, n—. Your mother got the receipts, n—-. Everything is in your mother's name. That's the one who has the receipts, n—-. You need more proof, n—-? Biggie ain't here, so Biggie can't give you any receipts. He dead. Craig Mack can't give you receipts, he's dead. What are talking about? Who else? Black Rob can't give you receipts, he's dead. Everybody else you made sign paperwork so they can't talk about what I'm talking about. I'm the only one with the guts and I signed it, n— because I didn't need the money. All money ain't good money. Remember that."
The resolution of the dispute between the two parties comes as Mase's sports show returns to the air and Diddy prepares to release an album of his own, The Love Album: Off The Grid on Sept. 15.