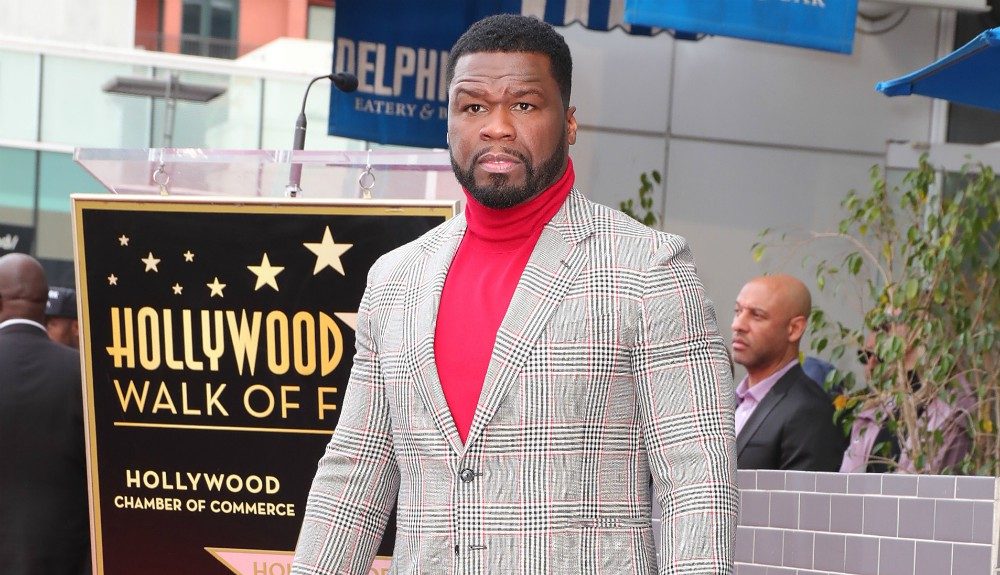 Michael Jackson has the title of being one of the greatest performers of all time, and if anybody has seen him in person, they can probably attest to that statement. Even on the television screen, you can feel the impact that Jackson had when he performed.
When talking about comparisons in terms of talent, one name that always comes up is Chris Brown. The R&B artist has made his career with his vocal talent and dancing skills, and not many today can match what he does.
50 Cent has always been a person who says what's on his mind, and on Sept. 4, he reminded everyone that Brown is the closest to what we'll get when it comes to Jackson and what he brought to the music industry. The rapper posted a picture that shows Brown and Jackson standing face-to-face with each other, and Jackson is handing Brown a crown.
"I like this, I want a painting like this in black and white. @chrisbrownofficial is really the best s— we got out here, but nobody will say it so I gotta say it," 50 Cent said.
In 2019, 50 Cent made another Instagram post giving Brown his flowers, claiming that he was better than Jackson after he sold 69.5M singles in the United States which made him the best-selling singles artist of all time.
"CB better than MJ to me now, I can't believe Mike wanted to touch the little boys booty. What the f— man," 50 Cent said in the caption."