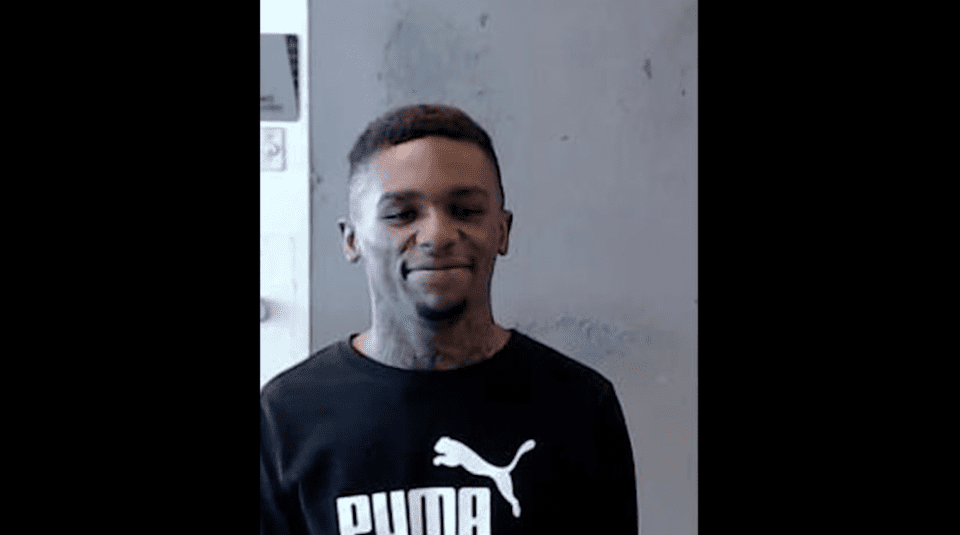 A Georgia man was sentenced to life in prison for the murder of a transgender woman who was killed over $20 at a Dekalb County motel in 2020.
Deontavious Brewer will serve life in prison for felony murder, 20 years for aggravated assault to serve concurrently, and five years for the possession of a firearm to serve consecutively.
In November 2020, Dekalb County police department officers were called to a person shot at a motel. Peaches Armstrong, 39, was found dead and had been shot several times. Another man was in the motel with Armstrong but not hurt.
The man told police he and Armstrong were asleep when they heard gunshots outside the room, and when he saw Armstrong was hit, he called 911. The man told police he didn't see the shooter, but knew there was a dispute between Armstrong, Brewer, and a co-defendant, 29-year-old Terrell Battle, over $20.
Surveillance video showed Brewer getting out of a silver BMV driven by Battle, walking to Armstrong's room, and firing 11 shots through the window.
A day after Armstrong was killed, one of Battle's family members called the police and told them about a Facebook post Battle had made that said she was going to shoot and kill Armstrong. The family member said Brewer and Battle showed up at her home after the murder and talked about having killed someone.
Brewer and Battle were arrested at an Atlanta apartment. Brewer confessed to the shooting and Battle said she drove the getaway vehicle. Battle pled to a reduced charge of voluntary manslaughter and possession of a firearm during the commission of a felony in October 2022 and was sentenced to 25 years to serve 20 with the balance on probation.