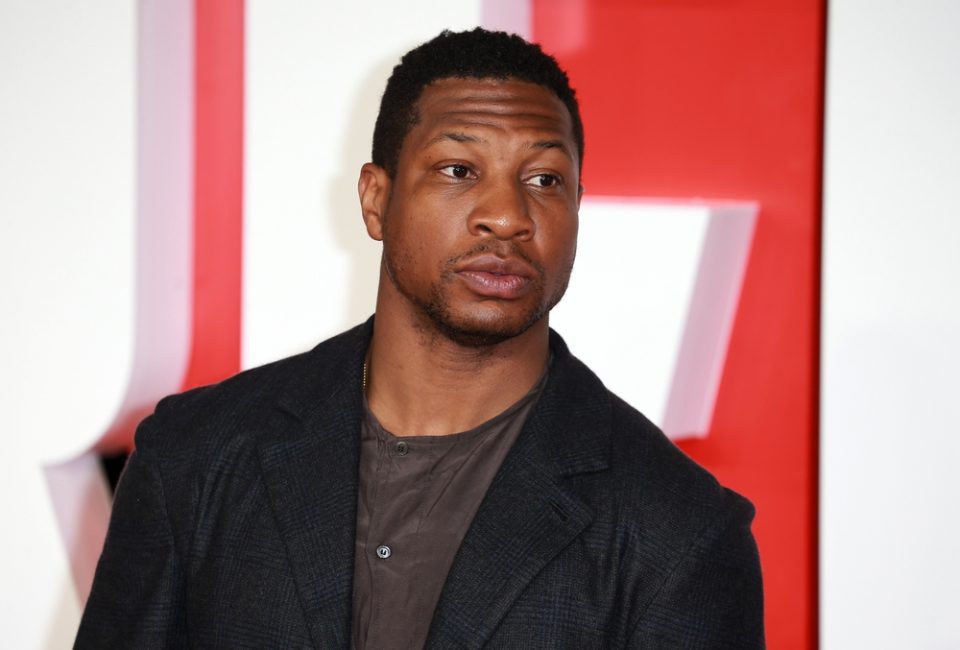 Jonathan Majors is known as a villain in Marvel, but he turned into a superhero in real life.
On Sept. 14, a video was released of the actor outside a high school breaking up a fight between two female students. The two girls were seen hitting each other and tussling on the ground near a car when Majors ran over to the scene and separated them. He then began talking to the girls,  but it's not certain what was said.
Here's the first video of #JonathanMajors playing the hero in real life, as he broke up a HS fight while others just watched. https://t.co/wMNtONz0Tz pic.twitter.com/HaaXjyVrLm

— TMZ (@TMZ) September 14, 2023
Social media thinks that the move was a PR stunt, with Majors currently facing misdemeanor assault and harassment charges in connection with a domestic dispute on March 25 in New York. Many say that breaking up the fight was a tactic to show him to be a peaceful person.
Jonathan Majors stopping those kids from fighting when the cameras starting rolling pic.twitter.com/06AdT6BlAc

— Psycho Mantis (@MarkSparks718) September 14, 2023
The fact that TMZ is the first to release that Jonathan Majors video and not a the "high schooler" that recorded it on some account with 300 followers says everything lmao

— RNIC (@DepressedDETN) September 14, 2023
guilty or not, the jonathan majors pr campaign has done more to ruin his reputation than good 😭

— miss poopie (@whitneythegr8) September 15, 2023
Prosecutors allege that during the New York incident, Majors caused an injury to his ex-girlfriend's finger. The woman also alleges that Majors grabbed her arm and placed it behind her body before he used his right hand to twist the arm and finger.
Majors has continued to deny the allegations, and his legal team has also submitted footage showing the woman going into a club after the alleged attack with no injuries.
Majors is due in court on Sept. 15 where a date will be set for his trial.