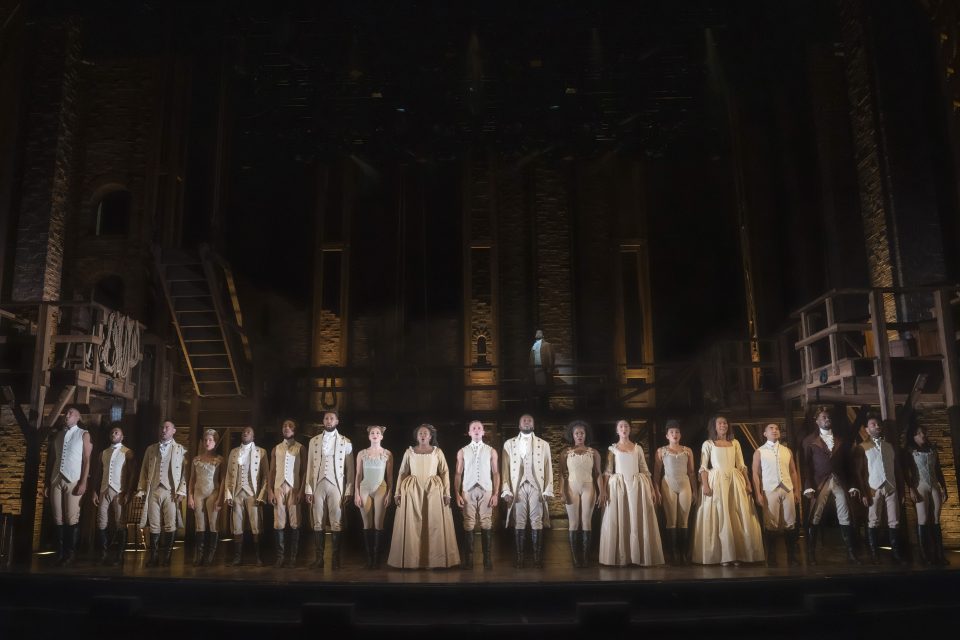 Lin Manuel Miranda's groundbreaking musical Hamilton stands as a beacon of diversity in the theater world. Through its revolutionary casting choices, diverse musical influences, and rich portrayal of American history, Hamilton has set a new standard for inclusive storytelling.
One of the most striking aspects of Hamilton is its deliberate casting choices. Miranda envisioned a cast that would reflect the diverse tapestry of America, transcending traditional racial expectations for historical figures. By casting actors of various ethnic backgrounds in key roles, the production challenges the preconceived notions of who can portray these iconic figures. This choice not only reinvigorates the narrative but also brings a fresh perspective to the characters.
Hamilton transcends the boundaries of race and ethnicity by emphasizing universal themes of ambition, love, loss, and the human condition. While the characters represent different races, their struggles and triumphs resonate with audiences on a deeply human level. This universal approach to storytelling allows viewers from all walks of life to connect with the characters and their journeys.
The musical score of Hamilton is a melting pot of genres, seamlessly blending hip-hop, R&B, jazz, and traditional show tunes. This diverse musical palette mirrors the cultural mosaic of America itself. By incorporating these various genres, Hamilton creates a dynamic and engaging sound that appeals to a wide range of musical tastes.
Hamilton presents a historically accurate account of the American Revolution and the life of Alexander Hamilton. However, it does so through a modern lens, employing contemporary language and musical styles. This fusion of the past and the present bridges the gap between history and modern audiences, making the story accessible and relatable to all.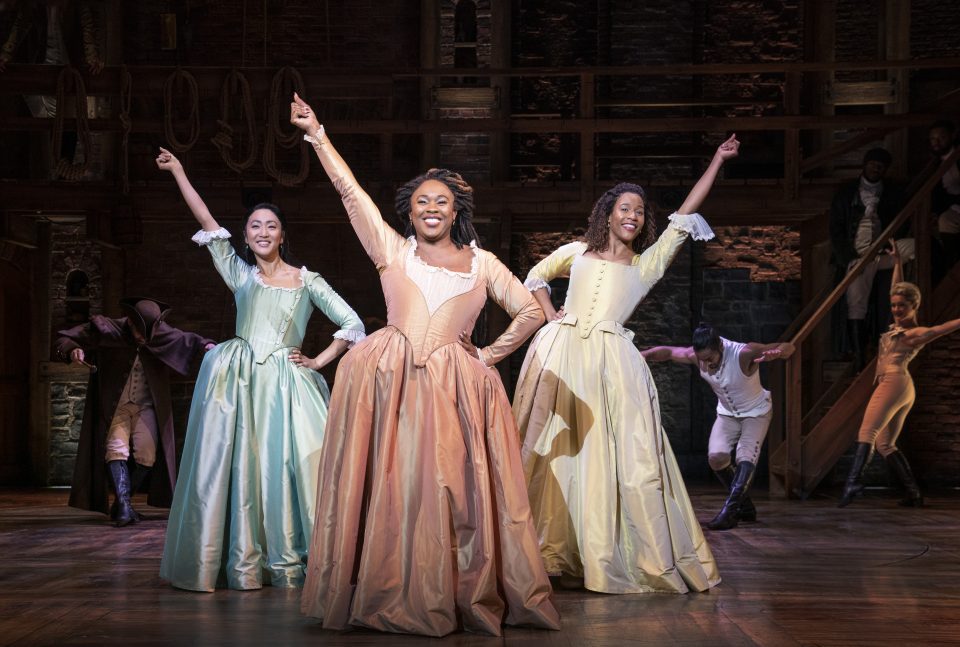 Hamilton has become a cultural phenomenon, especially among young audiences. The diverse cast and contemporary musical style resonate with a generation that seeks to see themselves reflected on stage. It has ignited a passion for theater and history in a new demographic, ensuring that the legacy of diversity in theater will continue to thrive.
Rolling out spoke with Miranda recently when he visited with the Chicago cast of Hamilton and asked him about the legacy of the play and how it speaks to diversity in the theater.
"Eight years out isn't anywhere near close enough to determine a legacy. Oklahoma! is 80 years old this year, and we can really feel its legacy: together with Show Boat many years prior, it upended the traditional structure of the revue musical in favor of a more integrated, naturalistic approach to its transitions between spoken text and music. Some of the immediate effects of Hamilton's success have been the joy in the diversity of our cast, and the diversity of our sound. I'm really proud of those elements of the show and in seeing greater diversity in many musicals in its wake. But like the show says: 'What is a legacy? It's planting seeds in a garden you never get to see.' So, ask me again in 72 years," said Miranda.
Hamilton is currently showing at Nederlander Theatre in Chicago. Buy tickets here.