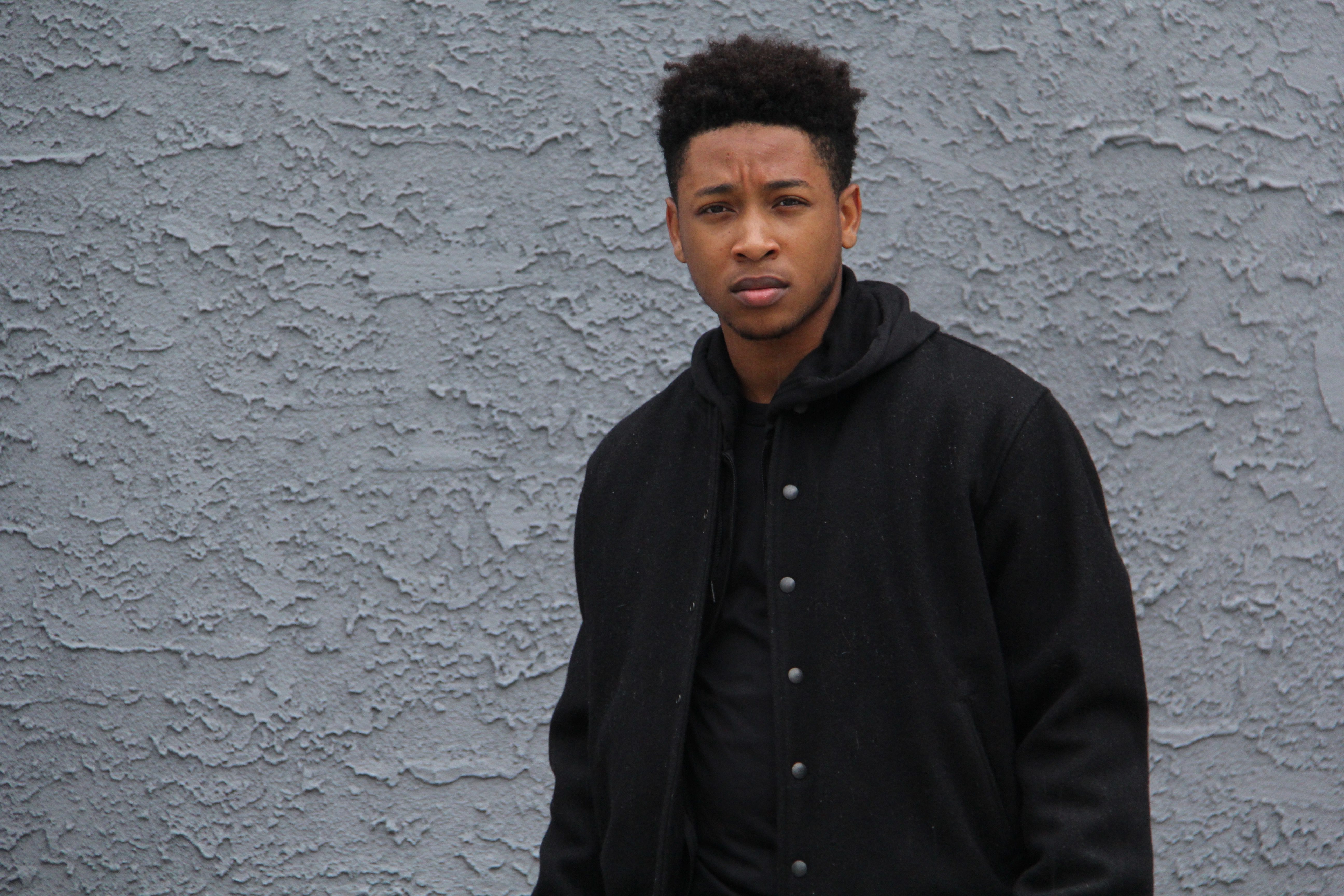 Jacob Latimore showcases supernatural powers and grit in new film, 'Sleight'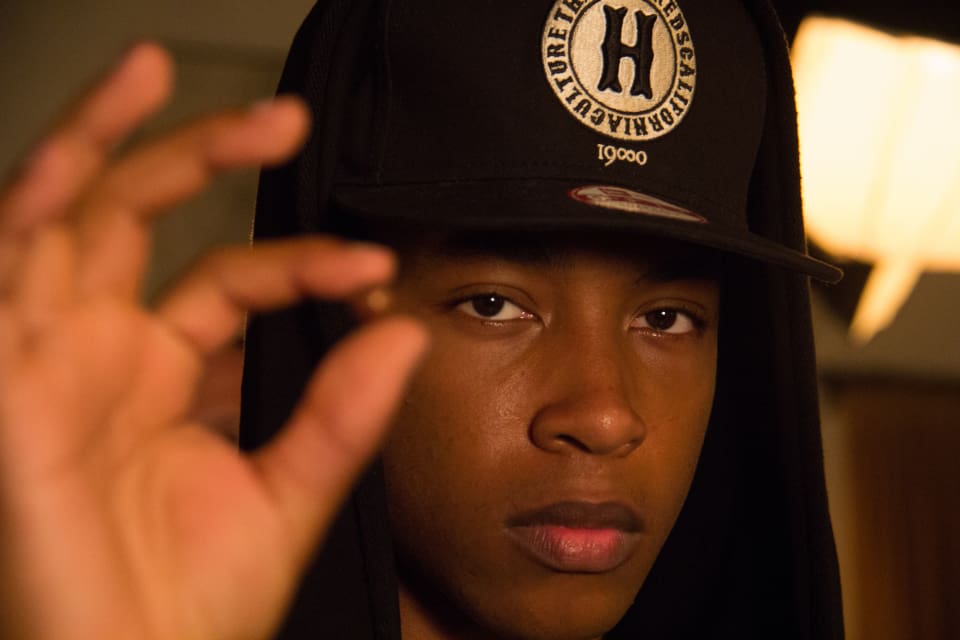 Jacob Latimore in Sleight (Photo credit: Diablo Entertainment)
Jacob Latimore channels extraordinary fearlessness in the film Sleight where he plays Bo, the orphaned big brother of Tina, played by Storm Reid and the unlikely fall guy of Angelo, played by Dulé Hill. The J.D. Dillard-directed film tells the story of a young street magician (Latimore) who is left to care for his little sister after their parents' deaths and turns to illegal activities to keep a roof over their heads. When he gets in too deep, his sister is kidnapped and he is forced to use his magic and his brilliant mind to save her.
From Collateral Beauty to Sleight, this writer is impressed with Latimore's on-screen charisma. Whether portraying an abstract character and personifying time or playing a lowly gang member, his range keeps you intrigued.
Here are highlights from our interview with Latimore on this new project out in theaters on Friday, April 28, 2017.
Why did you want to do this role?
In this role, you don't see many young Black actors who are the "face of." I think it was important for me to do a role …. in order to really start setting the standard in Hollywood that millennial, young Black men can be a part of these types of films. It can work and it's believable. I thought it was a great genre-bending story. You have a great balance of reality and sci-fi/fantasy.
What I also like about this film is if you take out the Fantasy, the magic, and the supernatural powers, you have a relatable story about a young man who lost his parents trying to make his way and provide for his younger sister. The magic tricks were the icing on the cake for me.
I approached the role subtly. This is not a motive where you stick your chest out and say "I'm Superman." [Bo] is just a young man who is just obsessed with magic and trying to find his way, while dealing with drug dealers and seeing how dark that world can be. I felt this role was different and fun and worth taking a risk on early in my career.
It's not the typical role that people would usually want to cast me for. I thought JD was very brave to write something like this.
You brought out the worst side of Dulé Hill, we've never quite seen him in a role like this.
We were all like "I've never seen Dulé like this before." When he'd arrive on set, he was smiling, cool and funny. As soon as the cameras were rolling, he'd turn into a different person. I think people will be really impressed with how Dulé showed his range in this movie.
What was it like playing big brother to actress Storm Reid?
She's incredible, she has so much presence. She can go toe to toe with anyone on screen. She's got skills. Love you, lil sis.
Thinking back to the brutal scene with the machete. What was it like for you psychologically?
I've never seen anything like that in my life, To make the scene so real using the blue tarp and to see the tears in that guy's eyes … I'm like what is going on? It was a different experience for me mentally because it felt so real. Unfortunately, torture can and does happen to people. It was a wild experience and I was really ready to get that scene over with. It's the state of mind that I needed to reach because it's when Bo decided it was something he didn't wish to be a part of. I just wanted to sell drugs to teens who liked to party and old white men who liked to get high. At this point, I was chopping [up people] and starting beefs with different people, Bo was smart enough to know it [needed to end.]
What do yo think are the biggest misconceptions about being a Black actor?
We are so used to being seen in movies about Black people tackling white supremacy. We are doing music or are slaves, which are important stories to tell. Being seen in one or two genres is limiting and frustrating for actors.
We are starting to see more Black superheroes, which is important for the community and for Hollywood to remain diverse and inclusive. It's important for us to keep pushing the envelope.