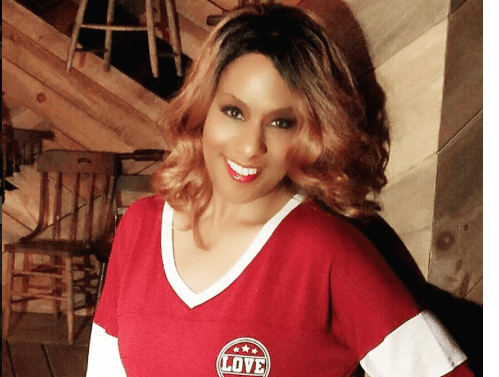 Jennifer Holliday stands as a living legend who has won Grammy and Tony Awards, and was the star of the Broadway hit, "Dream Girls."
However, some believe that Holliday's legacy could be tarnished over her possible performance at Donald Trump's Presidential Inauguration. According to a tweet by Trump's inauguration spokesman, Boris Epshteyn, Holliday would perform along with other acts such as Toby Keith and 3 Doors Down.
Trump's record of racism and exclusion has remained an issue for Blacks and minorities who have rallied against his views.
However, a spokesperson for Holliday said that the artist had not confirmed her attendance and was still deciding if she would perform.
Holliday was eventually blasted by her fans who were disappointed over the news of her potential performance for Trump.
Jennifer Holliday was just set up with the best chance ever to reply, "And I'm telling you….I'm not going." And she didn't take it.

— itsonlyzach (@itsonlyzach) January 13, 2017
Don't do it girl … you know who your biggest groups of supporters have been. Jennifer Holiday

— Eric Lewis (@EDL1215) January 13, 2017
This week in career suicide Jennifer Holiday has agreed to sing at the Klan rally… I mean inauguration

— Anton Maurice (@AntycingGent) January 13, 2017
In light of recent events, can we take Jennifer Holliday's Tony and give it to Sheryl Lee Ralph

— emma c (@emmlico) January 13, 2017
Jennifer Holliday was in the Color Purple and now she's going to serenade the man the KKK jerks off to

— Emanuel Zbeda (@therealezway) January 13, 2017