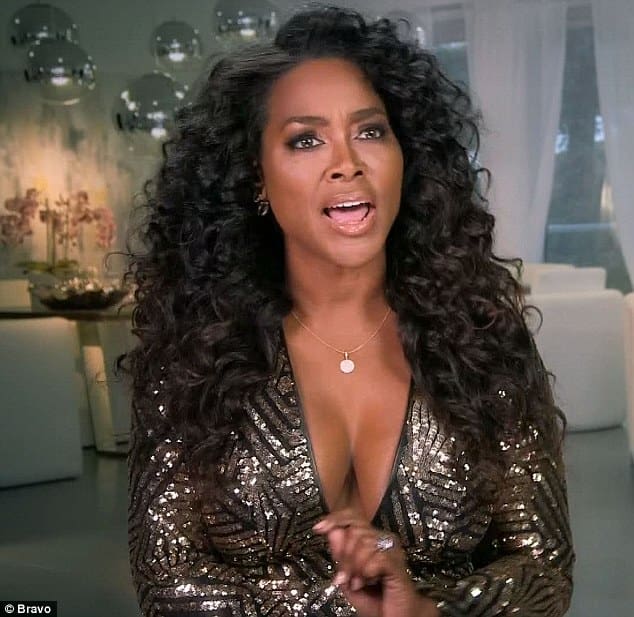 During the Sunday, Jan. 23, 2017, episode of the "Real Housewives of Atlanta," Kenya Moore was adamant that her co-star Shereé Whitfield had been in abusive relationships.
It all started because Whitfield pointed out a fallacy of Moore's. "You provoke people. Just look at you and Matt – he's breaking windows. Obviously, you provoke a lot of people," Whitfield told her.
That didn't rest well with Moore, who countered with, "Now don't do that. You provoke people too … You have former boyfriends who have jumped on you, too. I haven't been jumped on since I was 16 years old … I've been around Matt who flies off the handle. But the difference is he has never physically harmed me — which is more than what I can say about Porsha Ali."
During her confessional, Moore expounds, "I know for a fact Shereé has been in an abusive relationship before. Someone that has had a man putting their hands on them should not be saying to another woman that she is the cause of a man being violent to them."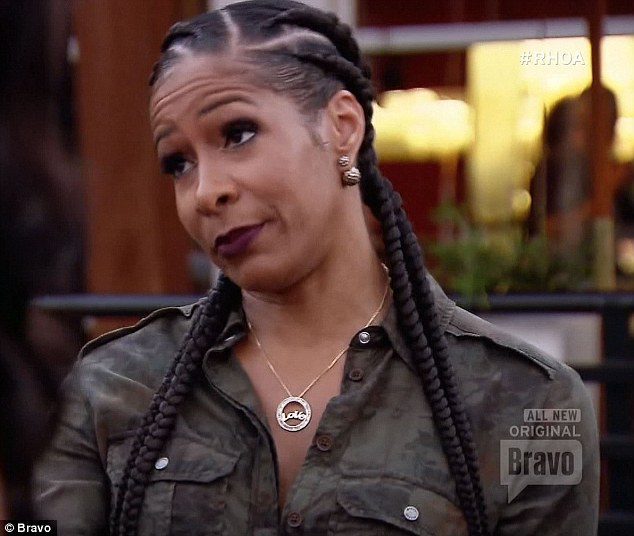 Whitfield is not entertained. In fact, she said, "Now whether it's true or not, you're trying to make light of domestic violence. And I didn't appreciate her bringing me into it."
Whitfield recently penned Wives, Fiancées, and Side-Chicks of Hotlanta; maybe this book will shed some light on the source of Moore's accusation.