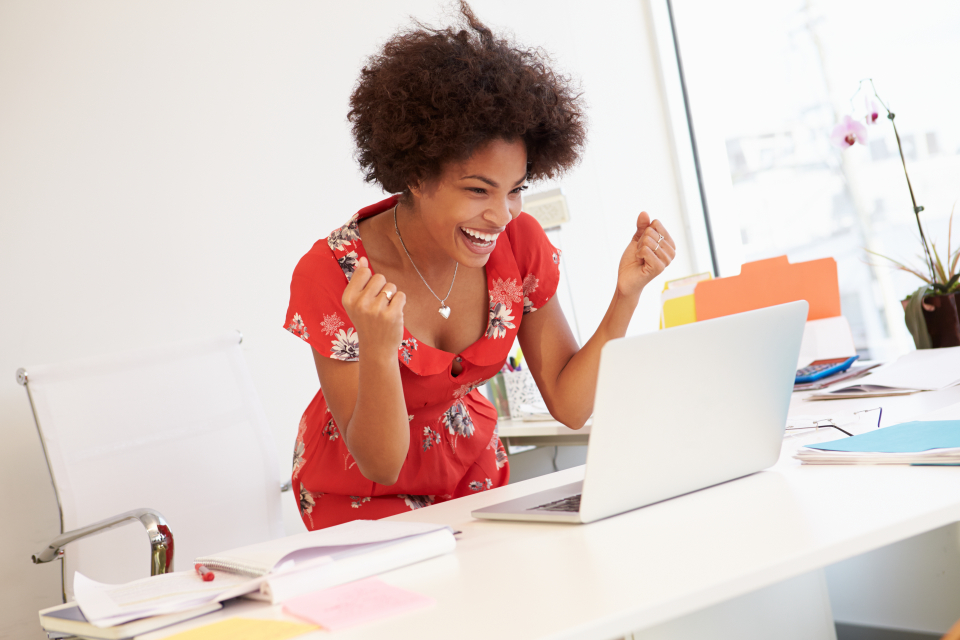 I am a woman, hear me roar! With March being Women's History Month ushered in by the Women's March on Washington in late January, it left a good number of us feeling strengthened and empowered. Over the last year, women have been really making a splash, emerging confident and secure in their womanhood. Here are a few young women who are basking in the lanes they have carved for themselves.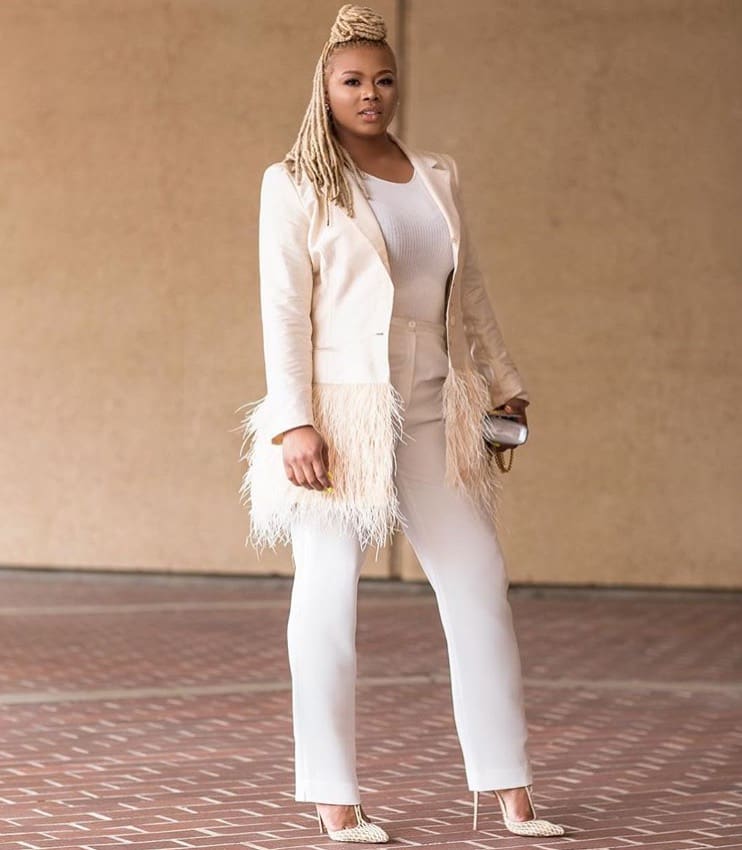 Claire Sulmers
I had the pleasure of meeting her as a speaker at the National Black MBA Association's 2017 Conference and Career Expo. Founder of The Fashion Bomb, a daily destination for the multicultural fashionista, she dominated the blog-o-sphere early covering celebrity style, fashion news and trend reports. Sulmers has recently expanded her influence with Conversations with Claire, a social experience to promote her new book.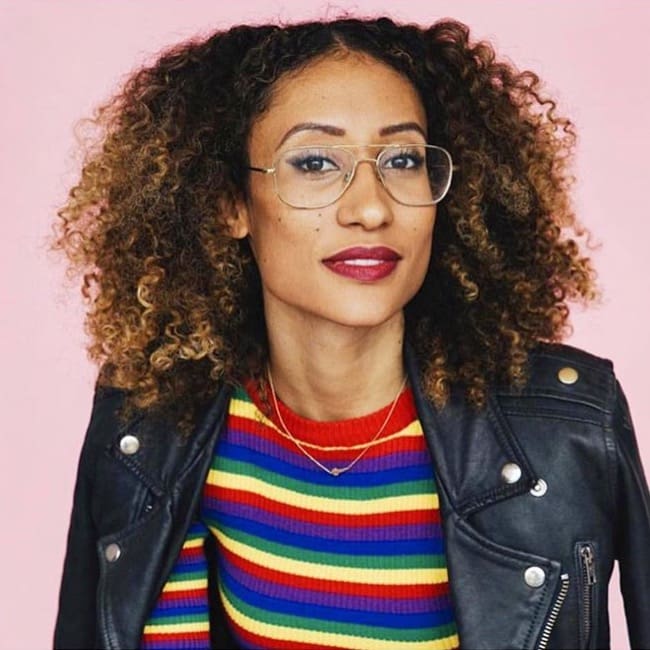 Elaine Welteroth
At the tender age of 29, Welteroth has recently been named editor-in-chief of Teen Vogue, after serving as the magazine's beauty and health editor for five years. Wanna talk dopeness? She is the youngest person to bear the editor-in-chief title in Conde Nast's 107-year-history and is only the second Black to ever hold such a title. Talk about sprinkling her #blackgirlmagic.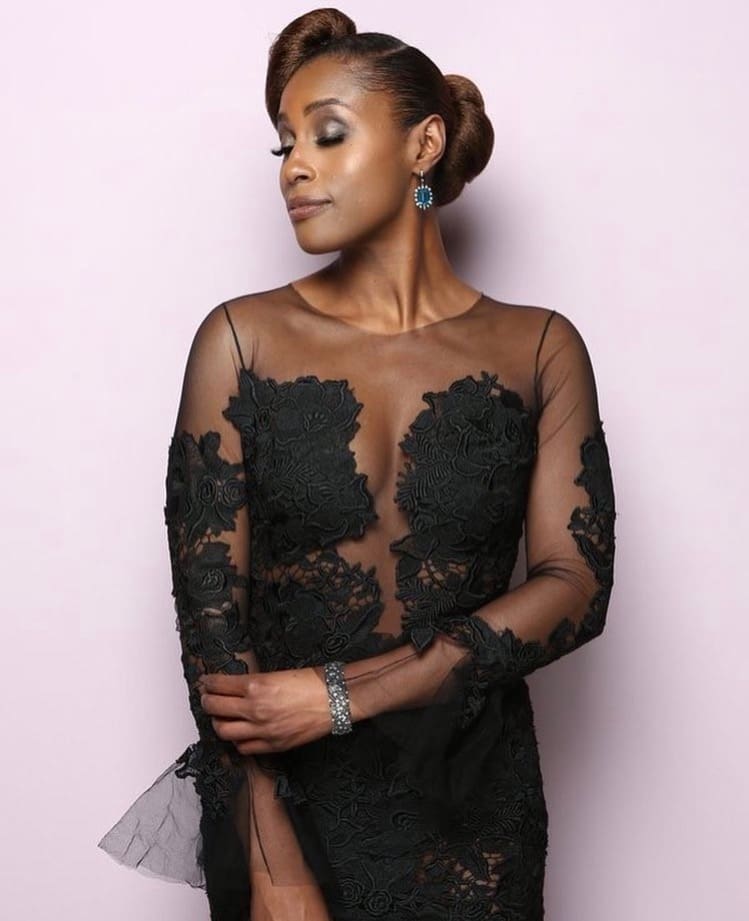 Issa Rae
Recently awarded American Black Film Festival's Rising Star Award, Issa Rae is all the rage. With HBO hit show Insecure gearing up to air its second season, her unique brand of humor has amassed her a staggering 23 million-plus views on Youtube for "The Misadventures of Awkward Black Girl." She has also been numbered in coveted lists such as Glamour magazine's "35 Under 35" and Forbes' "30 Under 30." Let's give it up for Issa Rae!
Valeisha Butterfield Jones
While we are proud of WEEN, Women in Entertainment Empowerment Network, Jones' nonprofit that is dedicated to promoting positive images of women in entertainment and society, let's clap it up for her being named head of Black community engagement at Google. Wearing this new hat, the author of The Girlprint will concentrate on equal opportunities for people of color with a focus on the Black community.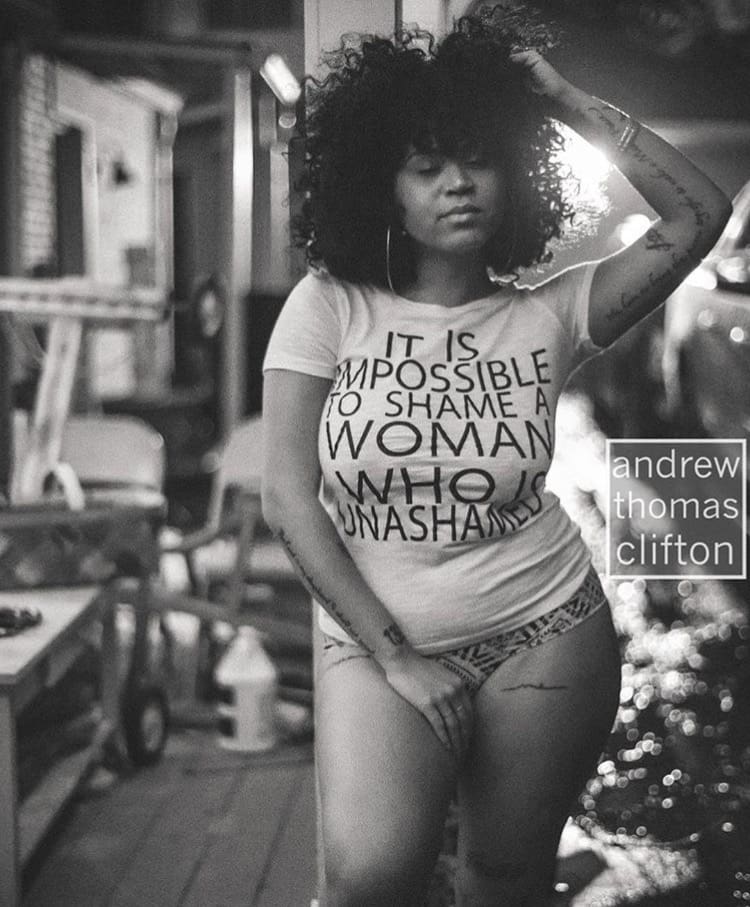 Erynamelism
Equal parts mother, poet, mystic and seductress, this self-proclaimed Motherhood Bruja is taking over social media with her outspoken views on life, living and the pursuit of healthy, self-image realism. She is vocal with her messages of healing and encouragement knowing that throngs of women can identify with her sentiments, yet are afraid of their own truths due to society's opinionated views. Releasing a second book of poetry this spring, Erynamelism is sure to continue #winning!
What other young women can you think of who are making moves? Comment below.