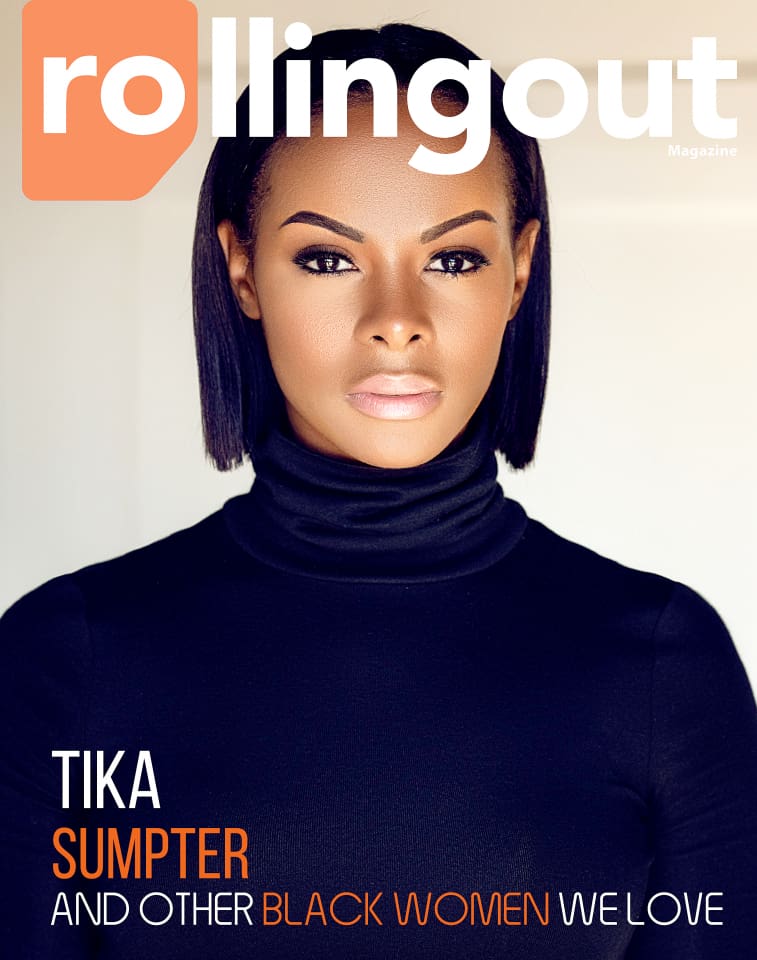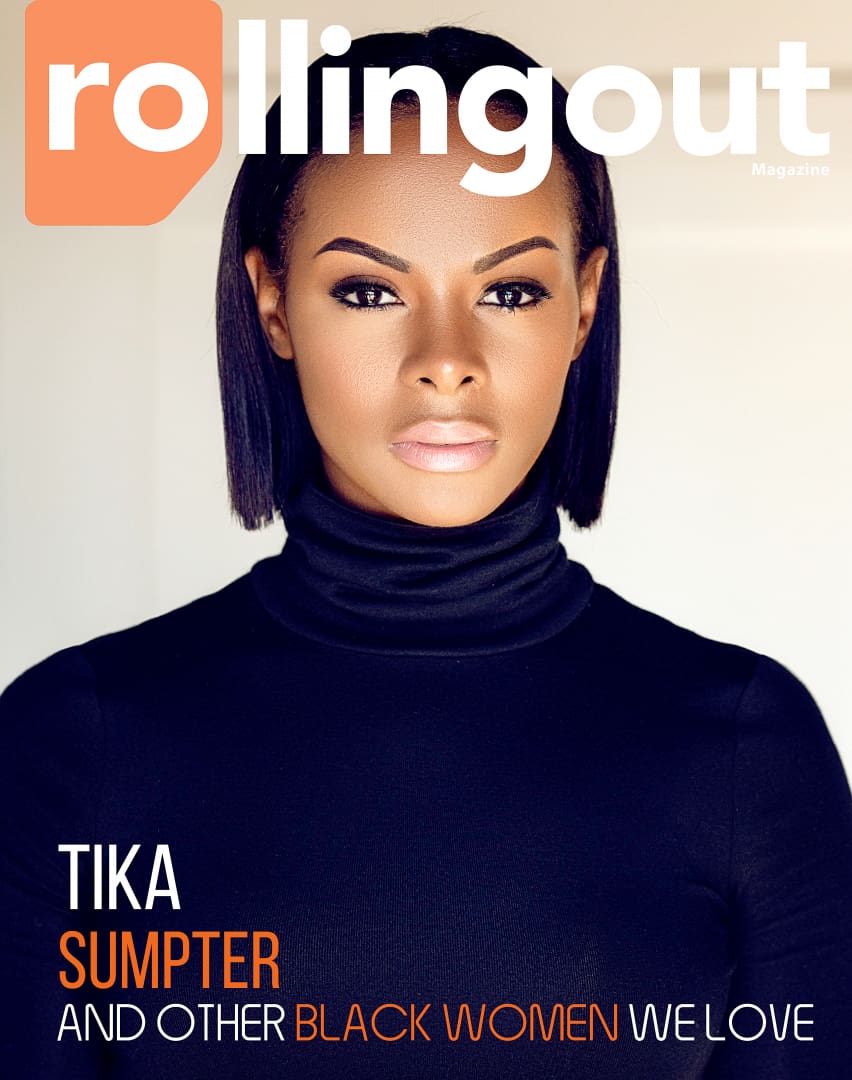 Shhh. Just for a moment, close your eyes and listen. You hear it? That, my friend, is the tide officially changing. For so long, Black women in this country have suffered through being unnoticed, undervalued and unappreciated.
But a funny thing happened on the way to this unfortunate trend becoming an unbreakable tenet of American doctrine.
Black women became cool.
Now don't get me wrong; that has always been the case. In fact, one could argue that Black women have long been the undisputed queens of cool. It's just that now you are finally seeing cracks in the lily-white status quo that's finally allowing them to shine through in the magical way that describes so many Black women.
As we continue with our celebration of Women's History Month, here's a beautiful collection of Black women we love. (spoiler alert: click the links for the good stuff)