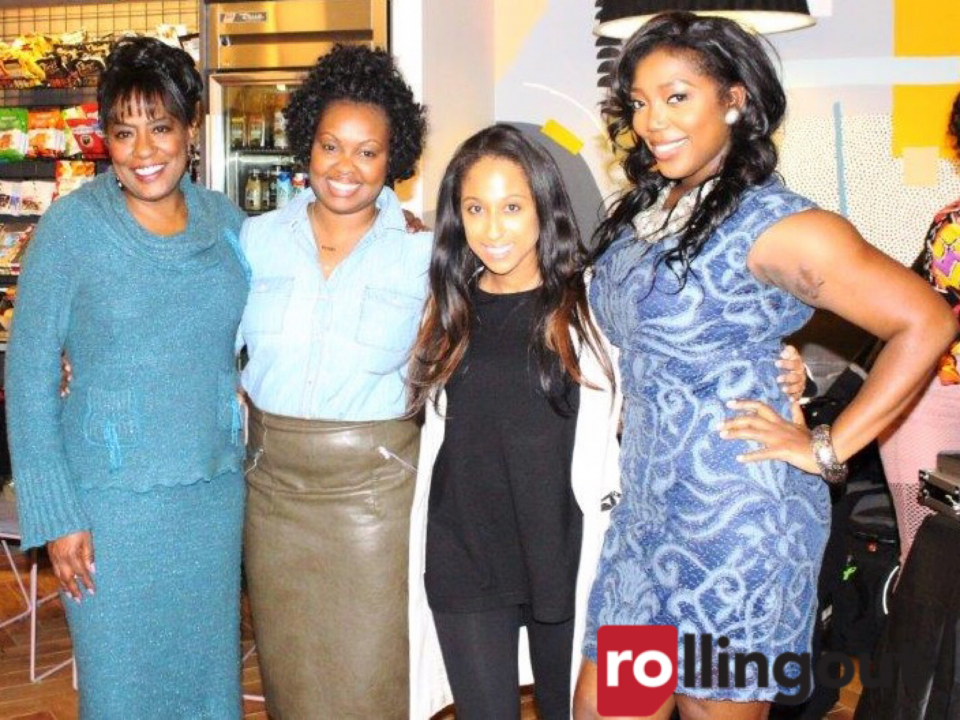 The National Black Public Relations Society of Detroit is on a mission to bring together some of Detroit's best media and PR professionals. This past Tuesday from 6-8 p.m., the Detroit chapter hosted its first Women in Media & PR event of the year in honor of Women's History Month. The event was held at WeWork Co-Working and Office space located in downtown Detroit, and it highlighted the accomplishments and achievements of Detroit's media and PR gurus. The panelists reflected on challenges they've endured along the way, and what it took for them to prevail in their respective industries.
The phenomenal hosts of the evening included LaToya Cunningham, president of the National Black Public Relations Society – Detroit chapter; Vickie Thomas, the City Beat reporter for WWJ News radio and region II director for the National Association of Black Journalists; Tatiana Grant of Infused PR & Events; and rolling out's Porsha Monique, founder of the Experience Events Management Group.
The board members of NBPRS Detroit encouraged all aspiring and current media professionals to mix and mingle during the event in order to develop long-lasting relationships and connect with one another to build a strong foundation among themselves. Their main goal for the Detroit chapter is "To be the number one source for minority hiring," said Cunningham.
Each featured speaker also encouraged guests to remain in close contact for future endeavors.
Porsha Monique, Vickie Thomas, Tatiana Grant, and LaToya Cunningham all set examples of great female leadership in media in Detroit. These ladies made it clear that being a woman in media and PR requires dedication, passion, consistency, networking and hard work.
For more information about the NBPRS Detroit chapter, visit www.nbprsdet.com.
Gallery credit: Kristina Mitchell for Steed Media