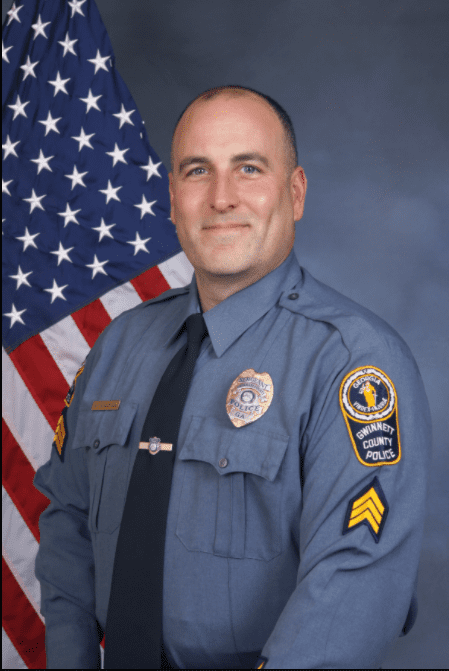 Gwinnett Police Department Sgt. Michael Bongiavonni has been accused of excessive force during a traffic stop. He was the second cop fired on Thursday, April 13, 2017, for the brutal arrest of Demetrius Bryan Hollins, 21. Hollins was arrested during a traffic stop at the intersection of Sugarloaf Parkway and Lawrenceville-Suwanee Road by Bongiavonni and former master police officer Robert McDonald, who was also fired. McDonald was caught on video by a passerby.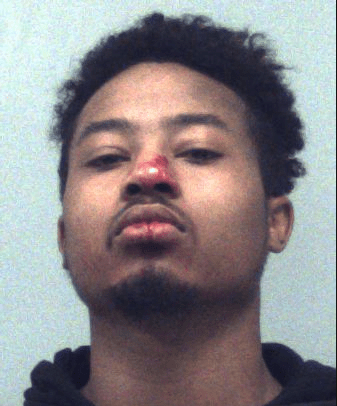 A bloodied Hollins was charged with obstruction of a law enforcement officer, possession of less than an ounce of marijuana and driving on a suspended or revoked license. Other charges include failure to signal, a problem with brake lights and a suspended or revoked registration.
This how Gwinnett county police getting down now smh pic.twitter.com/FbLUmavbAx

— i Just Be Tweeting™ (@CurtFromDaBlock) April 13, 2017
"I ordered Hollins out of the car. He refused, grabbed his phone and literally started to scream, 'Help me,' in the phone," Bongiavonni wrote in a report.
What Bongiavonni didn't know was that he was being recorded too.
The duo faces potential criminal charges after the traffic stop of Hollins.
Georgia cop fired for stomping handcuffed Black man in the face (video)