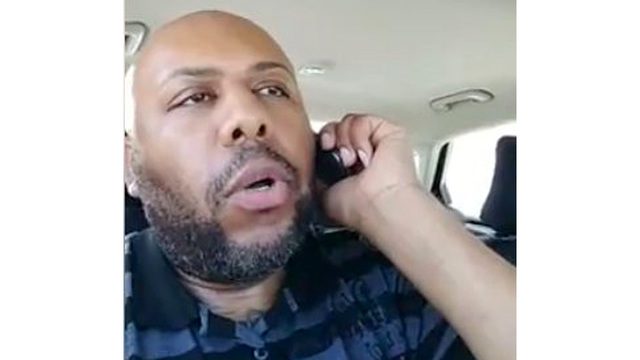 Steve Stephens is not in the Philadelphia area, according to police. The Philadelphia Inquirer reported that police received multiple calls about Stephens in the area of Belmont Plateau. Following the claim, over 30 schools were placed on lockdown for two hours as police searched the area for hours.
However, the lockdown has since been lifted and students were allowed to go home. Police said that there is no indication that Stephens is in Philadelphia.
"No, there's no truth to that, but, again, we're receiving dozens of tips, and we follow up on all tips that we receive," said Cleveland Police Chief Calvin Williams when asked about Stephens being in Philadelphia.
Stephens, 37, went on a killing spree on Easter Sunday in Cleveland. He was allegedly upset over a recent break-up with his girlfriend Joy Lane. After killing Robert Godwin Sr., 74, while streaming on Facebook live, Stephens recorded a video where he spoke about killing 13 people.
Godwin's family continues to receive support following the horrific crime.
Police in New York, Indiana and Michigan are also searching for Stephens at press time. There is currently a $50,000 reward for information on his whereabouts.