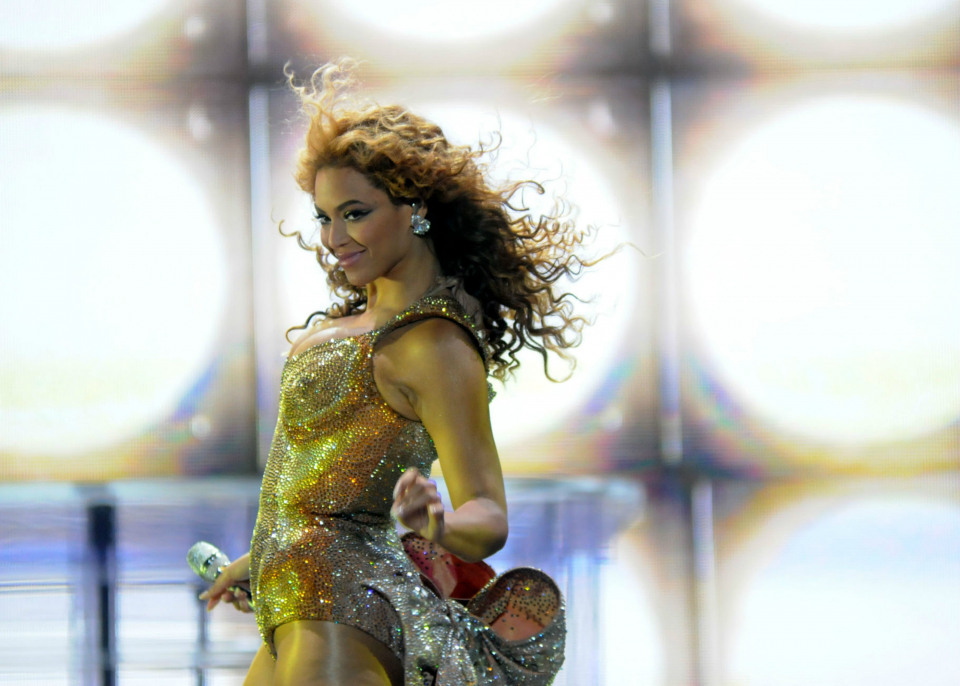 Beyoncé fans feel like they really, truly know her. Many of them have grown up with her. In fact, diehard fans proudly boast the moniker "Beyhive." Yet, despite being on TV at the tender age of 8 and virtually being in the spotlight since that time, Beyoncé has managed to keep a great deal of her private life more hidden than one would expect.
While the highly anticipated arrival of the Carter twins will warm their home with siblings for daughter Blue Ivy, the empire built with husband, Jay-Z is one of the most powerful we have seen. Beyond what appears to be a fantasy of glitz and glamor, the flamboyant artist is inspiring us to live our best lives.
Keep Moves Private
Lemonade seemed to be the soundtrack for summer 2016. It sent the rumor mill buzzing with possibilities that there was trouble in the marriage between Beyoncé and Jay-Z. In reality, the one-hour film accompanied by the album was a series of videos, resonating lyrics and spoken word chained together in a powerful imagery for a lengthy musical masterpiece. The album was dropped without warning.
Beyoncé taught you: We never know what type of slayage to expect from Beyoncé. Neither should everyone know your every move.
Always Boss Up
The "Beyoncé to Beyoncé" Kermit the Frog meme instantly comes to mind with its caption: "Beyoncé: I just can't HAVE another baby. I did that. I'm beyond that. Beyoncé to Beyoncé: Twins! Give them twins!"
Beyoncé taught you: Let your naysayers think they have seen all you have to give. Then give them something better to whisper about. It's not about having an "I'll show you attitude"; it's about challenging yourself into a more improved version of who you are.
Celebrate You
The visual album Lemonade featured an almost exclusive female cast of women depicting soul-stirring themes that echoed real-life sentiments of love, self-confidence, motherhood, grief and blackness. This poetic genius shined a light on not being defeated by the struggles of life, no matter what they are.
Beyoncé taught you: "When life hands you lemons, make lemonade" is an age-old adage encouraging you to make the best of your situation and celebrate the wins as they come.
Give It Your All
You will be hard-pressed to find anyone who has something negative to say about a Beyoncé performance — except maybe those who did not agree with the Black Panther-esque outfits her dancers wore during one of her Super Bowl performances. She has earned her rank as being one of the top performers by giving it her all every single time Sacha Fierce, her alter ego, hits the stage.
Beyoncé taught you: The effort you give dictates the results you receive. In order to live your best life, you must put forth your best effort.
Be The Architect Of Your Life
Not to say that controversy doesn't swirl around her, but Beyoncé rarely partakes in it. She is not one for reckless posts and clap-back comments.
Beyoncé taught you: Be careful of letting others govern how you feel about your situation. At the end of the day, your life is yours to live. Create the reality that you want for yourself through hard work, positivity and elevation.
Now, find your favorite Beyoncé song and jam out as she croons the inspiring soundtrack for you to get your life.