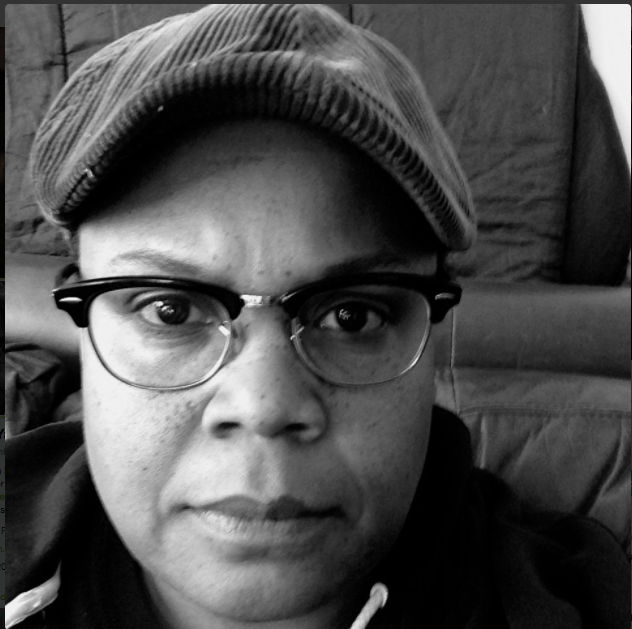 Keeanga-Yamahtta Taylor, who penned the book From #BlackLivesMatter to Black Liberation and is an assistant professor in African American studies at Princeton University, delivered the keynote speech during the commencement at Hampshire College in Massachusetts. During her 20-minute speech on May 20 to the 300 graduates she said, "The president of the United States, the most powerful politician in the world, is a racist, sexist megalomaniac.
"It's not a benign observation, but has meant tragic consequences for many people in our country – from terror-inducing raids in the communities of undocumented immigrants to his disparaging of refugees in search of freedom and respite."
She also decried the status quo.
"The political and economic status quo in this country has failed over and over again to deliver a better way to the vast majority of people in this country. For millions of people, the status quo is increasingly intolerable. It gnaws away at the tiny threads that millions of people are hanging on to in their daily struggles to make ends meet. Now is the time for defiance. Perhaps most importantly, we need hope."
In providing background on Taylor and the significance of speech at the private liberal arts college, Taylor said she applied as an undergraduate but wasn't accepted at Hampshire, citing "that was many years ago, so it's good to finally be here."
She added within the first few minutes of her speech, "I teach at an Ivy League institution but I don't consider myself an academic. I have always been an organizer who tries to communicate the urgency of our political moment through the lens of history and the concerns of ordinary people.
"I did not attend my high school graduation. I did not attend the graduation ceremonies when I received my bachelors degree. I've never been to a commencement…so I hope I get this right."
Watch her powerful speech, after the jump.