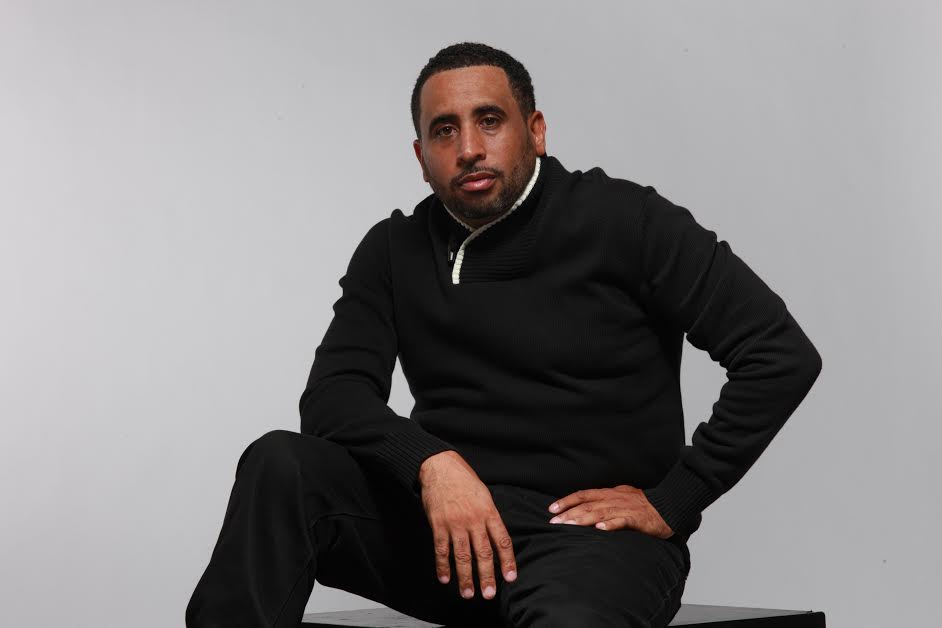 Nick Storm is a veteran of the alcohol industry and a New York City nightlife connoisseur. Serving as Sean "Diddy" Combs' Ciroc national director, Nick has seen and done it all, from selling liqueur door-to-door, to hosting parties for some of today's hottest celebrities, tastemakers and influencers.
The Yonkers, New York, marketing guru went from small time to collaborating with the country's most popular liqueur brand while continuing to exceed expectations, one case at a time.
We caught up with the Ciroc executive to discuss his successful journey and being dubbed the "Million Case Man." He reveals tips for those aspiring to emulate his success.
How did you get started in the liqueur business?
I got started in the summer of 2001. I met a gentleman by the name of Raphael Yakoby and he created a brand called Hpnotiq. We both teamed up to promote this brand.
What sets you apart from the competition?
My hard work, dedication and work ethic, I feel always separated me from others.
You are known in the industry as the "Million Case Man." What is your secret and how did you achieve notoriety?
There really was no secret to the success. I started from a humble beginning with selling Hpnotiq in the back of my trunk. I achieved notoriety then I started getting the brand noticed everywhere. My first biggest move was getting the bottle placed in a Fabolous music video — "Trade It All." My second biggest video was "Ignition" by R Kelly. This is when I started gaining momentum and in combination with my success of being in the street with a straight guerrilla marketing plan, I landed six or seven articles in major publications, as in the NewYork Times, XXL and the Source Magazine. Then with the success of Hpnotiq, I was able to take my career to the next turn where I was able to get noticed by Sean Combs.
How did you land the opportunity to work with Sean Combs and build the Ciroc brand?
I was approached in the fall of 2007 by two women in his organization, Ericka Pittman and now CEO of Combs Enterprises Dia Simms and was asked to come in to sit down with Mr. Combs. After about two to three good meetings with his team, I ended up joining the company in December 2007. The building process started as soon as we got there. We hit the ground running with an innovative and tenacious marketing plan.
What's one of your top marketing and sales strategies you use to close a deal?
I think in closing any deal you've got to believe in your brand. You've got to make the person believe in you because you are the brand and developing that relationship is very key.
What advice can you give to aspiring sales executives looking to break into the liqueur business?  
Learn the ins and outs of the business. Studying the business is very key. I study and I train myself to learn new things every day about the business because the business is always evolving. Also, another key thing is always to develop good relationships inside the business.