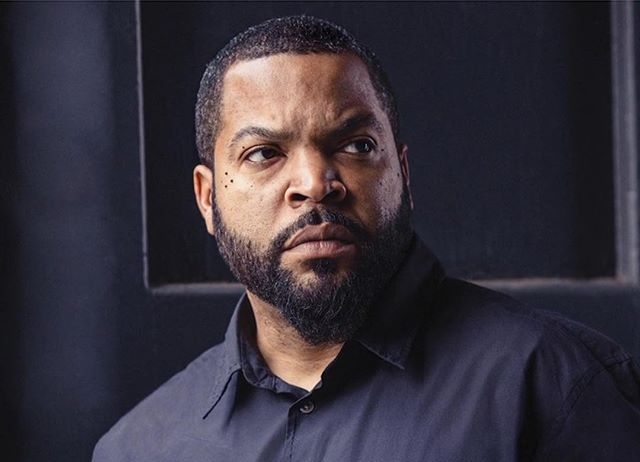 Rapper-turned-filmmaker Ice Cube is going to appear on "Real Time" — despite the fact that its host, Bill Maher, uttered the "house n—-" so casually last week.
In fact, Cube indicated that he is anxious to sit down with Maher over the N-word.
Cube was already scheduled to appear before Maher made the controversial joke. 
To recap, Maher was talking to Sen. Ben Sasse, R-Nebraska, on his program about the boundaries between adolescence and maturity, and how adults in California still dress up for Halloween.
When Sasse said this did not happen in his state, Mr. Maher said, "I've got to get to Nebraska more."
Sasse replied: "You're welcome. We'd love to have you work in the fields with us."
Maher replied: "Work in the fields? Senator, I'm a house n-—- … No, it's a joke."
HBO denounced the remark as "completely inexcusable and tasteless," and said it would be edited out of future airings. Maher has since apologized for his remarks.
Sen. Al Franken, D-Minnesota, who was also scheduled to appear, according to TMZ, but has canceled his appearance to avoid the fallout from Maher's imprudent utterance.
Of course, Cube cannot dance around the issue. Cube has sprinkled the N-word liberally in his music going back to his days with the legendary rap group N.W.A. But Cube wants to discuss Maher's use of the incendiary word. He reportedly wants to know why Maher decide it was OK to use it so freely.
Cube was originally booked to talk about the 25th-anniversary edition of his album, Death Certificate. His rep calls it perfect timing because the record was made in the wake of the Rodney King beating, "[W]hich sadly, speaks to many of the same race issues we as a society are still dealing with today."
Maher will definitely get a different reaction from Cube than he did Sen. Sasse. As you can see from the video of the episode, Sasse seemed to continue smiling after Maher said the N-word.