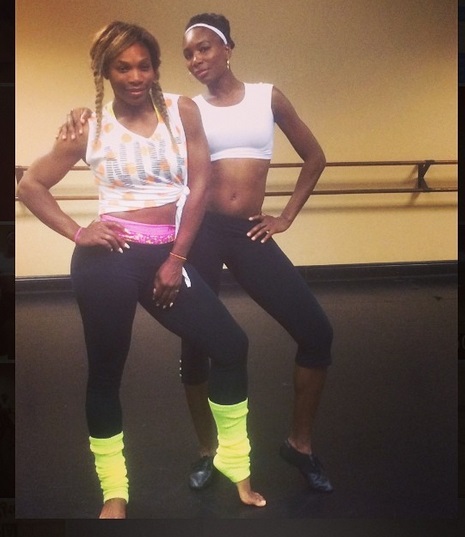 The American Tennis Association will make Venus and Serena Williams' father Richard the first person to be inducted into its Hall of Fame.
The Tennis and Education Complex is currently being constructed in South Florida, which will consist of offices, a museum, and a hall of fame.
Williams will be recognized for his success in coaching the two famous sisters from the courts of Compton, California, to the world stage. Both sisters have been consistently at the top of the tennis field, with Serena Williams billed as the No. 1 of the greatest tennis players of all time — if not the greatest. Both are Olympians and Grand Slam champions.
ATA Education Foundation President and former President of the ATA, Dr. Franklyn Scott said of the induction:
This year we recognize ATA's value as a historic organization, and there's no better way of doing that than to honor a man whose legacy is built upon the propitious parenting and coaching of his two daughters, both of whom have blossomed into top-tier doyens. These successful women have traveled beyond the stars thanks to their instilled determination and training while breaking plenty of barriers along the way. It is for the significance of Richard Williams in Venus and Serena's athletic prowess and intellectual know-how that we would like to honor him as our first Hall of Famer.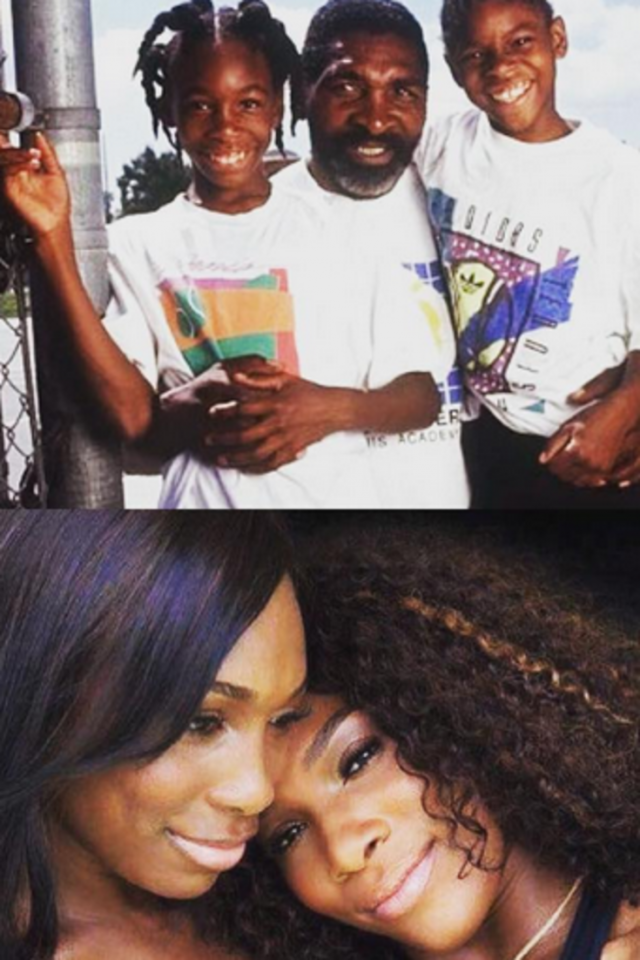 Venus Williams, 36, a seven-time Grand Slam title winner, and  Serena Williams, 35, a 23-time Grand Slam title winner, became the first two players, female or male, to play in four consecutive grand slam singles finals from the 2002 French Open to the 2003 Australian Open; Serena famously won all four to complete the first of two "Serena Slams."
Between 2000 and 2016, a 17-year span, they collectively won 12 Wimbledon singles titles (Venus won five and Serena won seven). By winning the 2001 Australian Open women's doubles title, they became the 5th pair to complete the Career Doubles Grand Slam and the only pair to complete the Career Doubles Golden Slam.
In 2002, after the French Open, Venus Williams and Serena Williams were ranked No. 1 and No. 2, respectively, marking the first time in history that sisters occupied the top two singles spots in the world rankings.