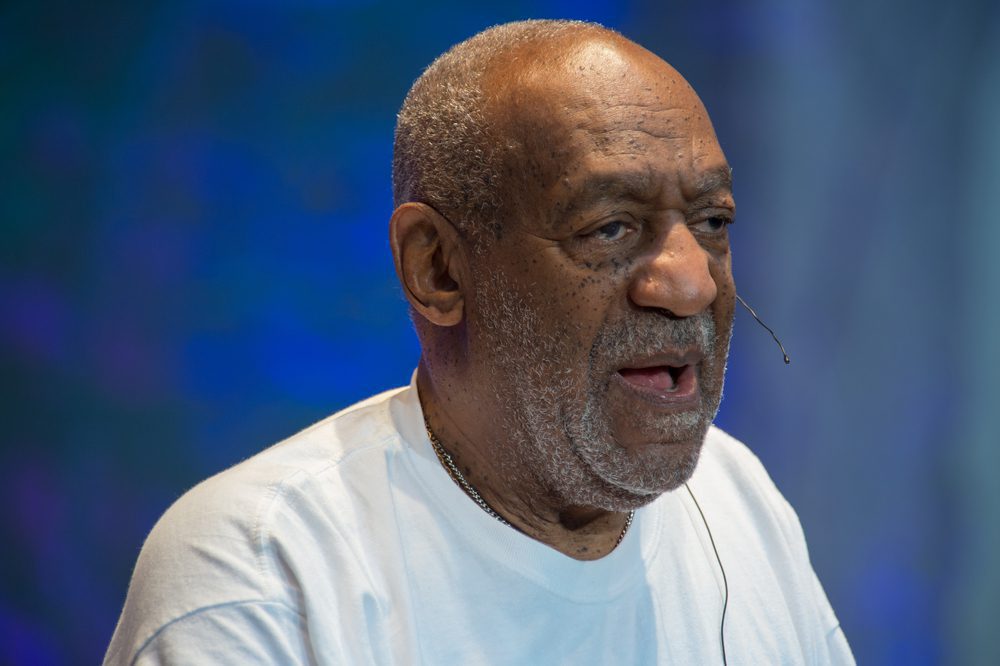 One of the more talked about aspects of the Bill Cosby rape trial was the staunch support from former "Cosby Show" co-star Keshia Knight Pulliam and the conspicuous absence of his wife, Camille Cosby, during the first part of the trial. She eventually appeared in court  — and she has remained by her iconic husband's side despite the blizzard of extramarital affair accusations and charges that her husband was a serial rapist.
Even though Camille Cosby had little to say to the press before or during the trial, following the declaration of a mistrial, she issued a blistering statement on Saturday slamming the judge, prosecutors and the media.
Here's what she said:
"How do I describe the district attorney? Heinously and exploitatively ambitious. How do I describe the judge? Overtly arrogant and collaborating with the district attorney. How do I describe the counsels for the accusers? Totally unethical. How do I describe many, but not all, general media? Blatantly vicious entities that continually disseminated intentional omissions of truths for the primary purpose of greedily selling sensationalism at the expense of a human life.
"Historically people have challenged injustices. I am grateful to any of the jurors who tenaciously fought to review the evidence; which is the rightful way to make a sound decision. Ultimately, that is a manifestation of justice, based on facts, not lies. As a very special friend once stated, 'truth can be subdued, but not destroyed.'
"Moreover, I express humongous gratitude to counselors Brian McMonagle and Angela Agrusa for their hard work. Mr. McMonagle for his passionate and powerful articulations of truth; Ms. Agrusa for her thorough research to bolster counsel McMonagle; to Mr. Andrew Wyatt for his unequivocal skills in public relations; to our team, who worked diligently and intelligently; to our staffs for their continuous commitment to our family and me. And to our children, grandchildren and other family who loves us. And to our dear friends and supporters who never gave up on us despite it all."
When asked about Cosby's statement during a press conference, Montgomery County, Pennsylvania District Attorney Kevin Steele responded, "I'm not going to talk about Camille Cosby."
That's because the prosecution still has its sights trained on Bill Cosby. The district attorney was quick to say following the mistrial that they have every intention of retrying the case against the legendary comedian. It remains to be seen how Cosby's wife's invective against the state will factor into that decision.
How do you feel about Camille Cosby's scathing diatribe against the prosecution and judge? And do you believe that they will seek revenge against Cosby because of his wife's tirade?