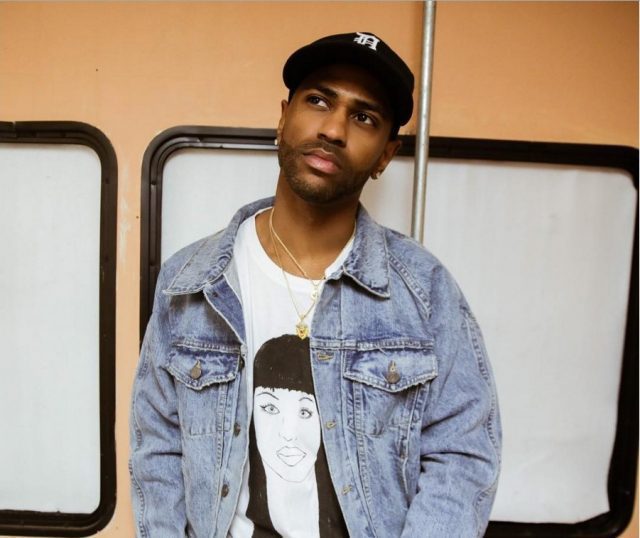 Big Sean has urged his fans to "spread the light" of positivity.
The 29-year-old rapper – real name Sean Anderson – has taken a moment to encourage his fans to be positive spread "energy" as he believes people who are kind to others will be met with "nothing but success".
Speaking during his performance of hit single 'Light' 'Good Morning America', the rapper said: "They could take shots at us. They can tear us down but what you gotta understand [is] our bodies are just a shell. But what they can't take away is our impact, our ideas, what we leave behind."
"It don't matter what skin color you are. Make sure you spread that light. I realize that karma is a real thing and if you put that light, that energy out there, you're gonna get nothing but success. I truly mean that."
The comments come after he previously penned a letter to his 18-year-old self, in which he urged himself to "relax" as there's more to his life than worrying about his future.
He wrote: "Dear Sean, Listen, I know you've spent your whole life trying to push back those telling you to not be so hard on yourself. Relax, come hang, chill more. You didn't listen to them then, and I doubt you're going to listen to me now, but I want to tell you this from the heart – our heart: There is more to your life than your future."
"You've been telling yourself that by 21 you have to be on, and at 22 you have to have a song on the radio. Rapping's been your job since before it was your job, before you were out of high school, before you faced the decisions that would change everything. That hustle will create your path for you and be a testament to the light you have to share. But it will leave you with a lot more to work on."