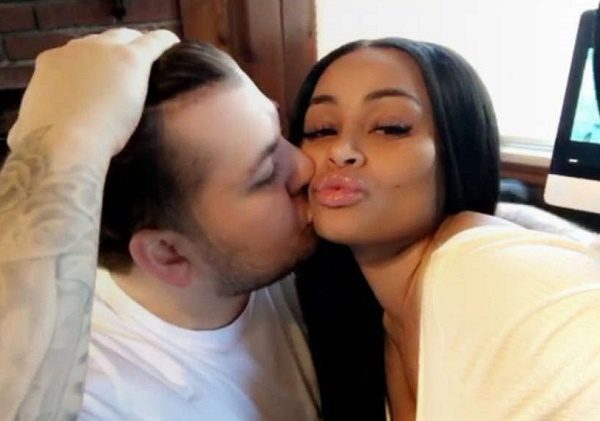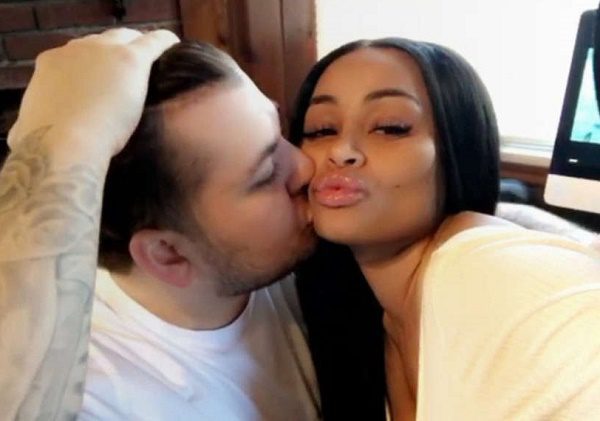 Blac Chyna is planning legal action against Rob Kardashian over his X-rated rant.
Earlier this week, the reality star had somewhat of a breakdown on Instagram, when he posted a slew of nude pics featuring his ex-fiancée and the mother of his child. In the rant, which appears to have been retaliation over a clip featuring Chyna getting up close and personal with another man (in their bed), Kardashian accused her of cheating and took shots at her body, revealing that he paid over $100,000 for her plastic surgery.
He also threatened that she would never see their 7-month-old daughter Dream again unless she stopped using drugs including "cocaine and X and E."
While Chyna later responded on Snapchat, claiming that Kardashian had "beat" her. She has since deleted the video clip. Now, it appears that Chyna will respond in court, by taking out a restraining order against her disgruntled ex. "I represent Blac Chyna. I just gave Rob Kardashian notice that we'll be in court Monday seeking restraining orders against him," attorney Lisa Bloom, said on Twitter Friday.
Meanwhile, Chyna's hairstylist and pal Kellon Deryck tells People, "She's handling it fine," Adding that, "She's just focused on herself and providing for her family. She's focused on working on her Lashed company and catapulting it to the next level."
Chyna's rep and Bloom's co-counsel Walter Mosley also told that entertainment site, "Lisa Bloom is the best in the business and has the right sensitivities and skill set to handle this delicate and complex matter. She's a warrior for women's rights and that's the type of lawyer we need right now."
Kardashian, however, has not yet commented. Though, given his recent mood, we anticipate a response any day now.
What are your thoughts on the development? Sound off in the comment section below.