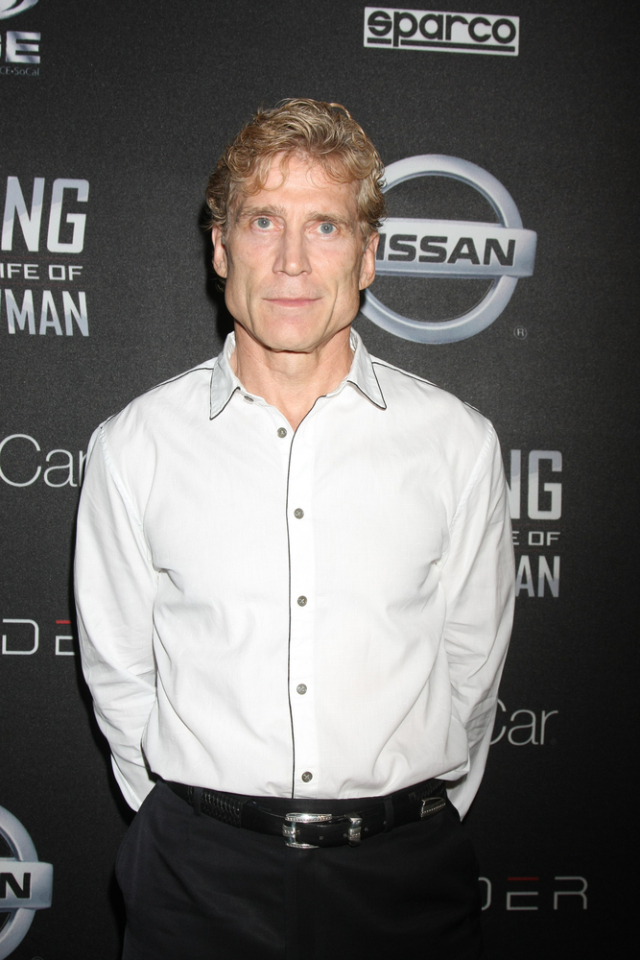 NBC's "The Biggest Loser's" resident doctor, Robert Huizenga, confirmed with the  Daily Mail that the reality show has been canceled after 17 seasons.
Former contestant Joelle Gwynn, who appeared on the show in 2008, is being sued by Huizenga. She made claims the show's trainer Bob Harper supplied contestants illegal diet pills, Ephedra extract pills and Adderall. Gwynn told the New York Post the drugs made her feel "jittery and hyper."
In his lawsuit, Huizenga says the claims are "fabricated, fictitious and outright libelous."
Court papers state, "Ms. Gwynn's outrageous accusations, which resulted in the cancellation of The Biggest Loser and Dr. Huizenga losing two other opportunities on television, are particularly egregious given Dr. Huizenga's strict life-long anti-drug beliefs and strict anti-drug policy on The Biggest Loser, where he did not even permit contestants to take legal, over-the-counter caffeine pills or drink more than one cup of coffee, much less illegal drugs."
Gwynn likened the experience to the Bill Cosby's victims. "People chastise Bill Cosby for allegedly offering meds to women, but it's acceptable to do to fat people to make them lose weight. I feel like we got raped, too," she told the New York Post last year. She's demanding Huizenga's suit is dismissed that he pay her attorney fees.
NBC has not announced the show's cancellation.